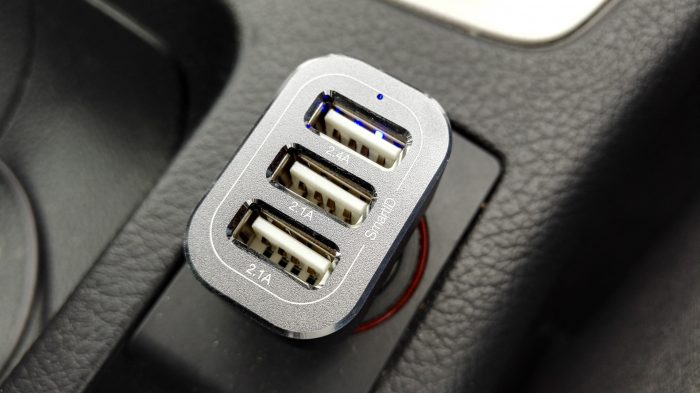 We have a couple more devices for turning what was once a cigarette lighter into a rather nicer USB charging point.
The cigarette lighter, which you may see now called a power point in your car, can be used to charge your portable device. However, with lots of cheap ones on the market it's sometimes difficult to find one that won't blow your device up or simply break after 5 minutes. Here we have two from iClever. The ​3-Port USB Car Charger and the 4-Port USB Car Charger​. Both have clever SmartID Technology which can identify your device and what is the safest and quickest charge it can deliver. Both have a great deal of power. The 3 port one has a 33W/6.6A total output (2.1A per port). It's £8.99. The 4 port one has a 48W/9.6A total output (2.4A per port) and is £12.99.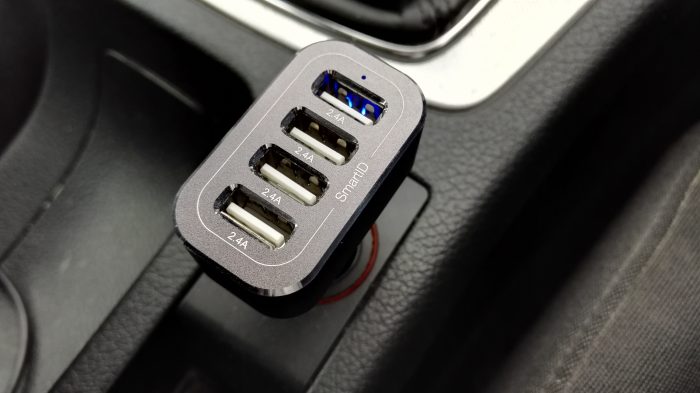 Both will give you the full beans – you can whack in tablets, cameras, sat-navs, phones and all sorts of other devices – they'll get the best and fastest charging possible.
Both come without cables, but they're ready just to plug in with a blue LED at the top of both to indicate that everything is working. Both have an aluminum alloy shell at the top which gives it a premium feel.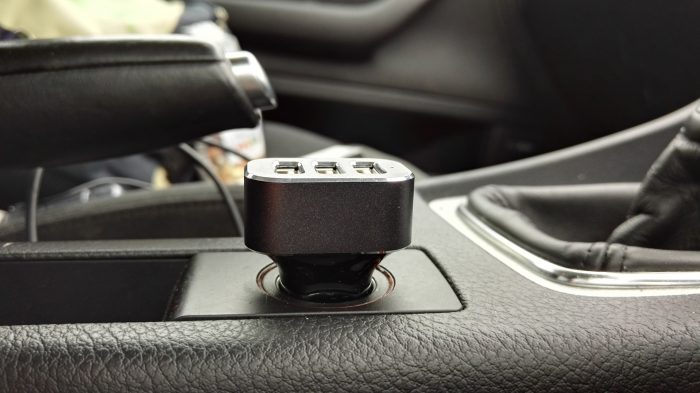 The 4 port one is much taller than the 3 port version, which is stumpier and sits closer to your power outlet. Both, though, charged as many or as few devices as I had in the vehicle and have performed faultlessly for as long as I've had them.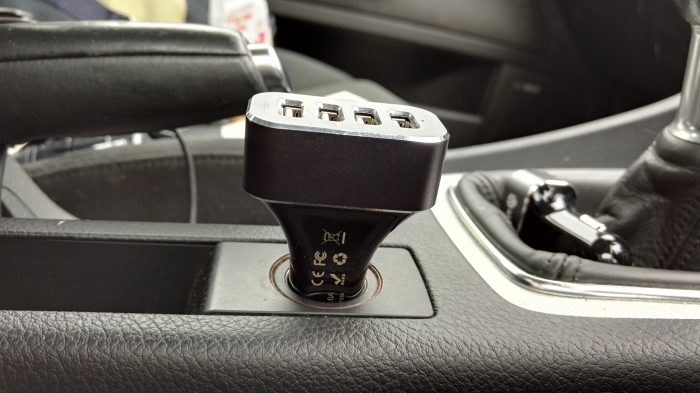 Video overview
Right! To the car!
Overall
If you're the sort of person that is swapping cables or have more than one device in your car that needs charging, both of these will charge your devices in a safe and speedy way. No trickle charge here. Full, quick, stable power delivered every time. Highly recommended.
​3-Port USB Car Charger – £8.99 (Amazon, current price)
4-Port USB Car Charger​ – £12.99 (Amazon, current price)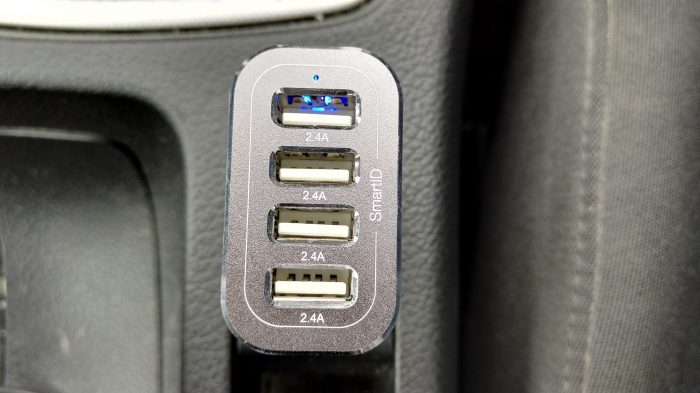 iClever 3 and 4 port USB car chargers Review
0
Stylish, powerful, simple. What accessories like this should be.