Motorola have announced which devices in its product portfolio will get the Android 6.0 update in a blog post. All the most recent devices are included, apart from the 2nd generation Moto E (the one with the bigger screen and 4G).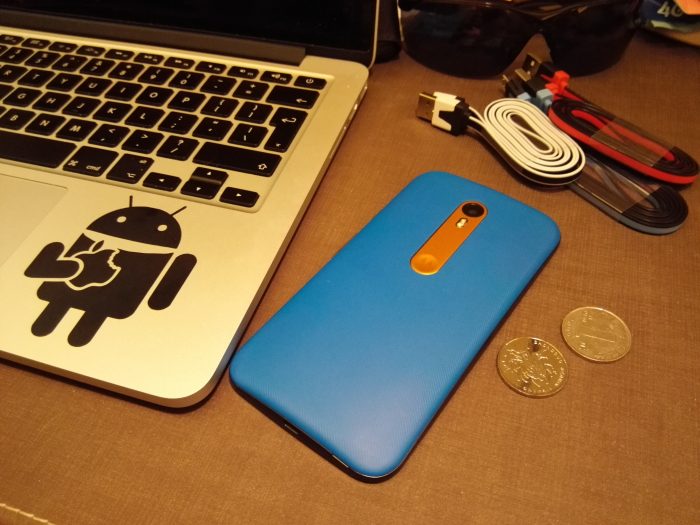 The complete list is as follows:
2015 Moto X Pure Edition (3rd gen)
2015 Moto X Style (3rd gen)
2015 Moto X Play
2015 Moto G (3rd gen)
2014 Moto X Pure Edition in the US (2nd gen)
2014 Moto X in Latin America, Europe and Asia2 (2nd gen)
2014 Moto G and Moto G with 4G LTE2 (2nd gen)
DROID Turbo
2014 Moto MAXX
2014 Moto Turbo
Nexus 6
The Motorola manufactured Nexus 6 will of course be one of the very first devices to get Android 6.0 Marshmallow. I for one will be furiously checking to see if the update is available from early Monday morning.
The first generation Moto G and Moto G 4G are not getting the marshmallow goodness as the first and second generation Moto E. Here at CSP Towers we are surprised the second generation Moto E is left out of the Marshmallow upgrade as the hardware and product release were fairly recent. The first generation Moto X is left out too, but as that device is more than two years old we are not too surprised.
Lets see if the software engineering teams at Motorola will release Marshmallow for some of their deviecs (probably Moto X) before the competition (like LG, Samsung, HTC and Sony). As this is the first product cycle since they have been part of Lenovo, it will be interesting to see if they slow down their OS updates now they are further away from Google.
Should we refer to Moto as Lenovorola now they are no longer Googorola? Let us know in the comments or on Twitter.
Source: Motorola