Whilst perusing my favourite deals site earlier today, I spied this link which will take you into the land of Keith Lemon.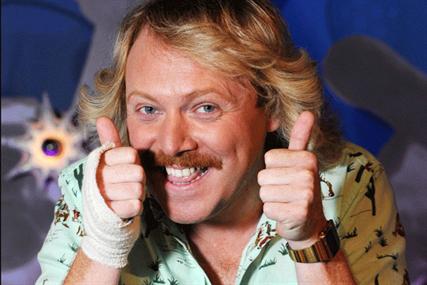 No seriously though, head to Carphone Warehouse and you will find that they're taking pre-orders for the Nexus 5X. Not only that, but they are cheaper than Google are selling the same phone on the Play store. Now that is "bang tidy" at £299 sim free when you see that the Google Store is trying to shift the same handset for £339. Bear in mind that you won't get it until the 19th of October. Nice going, CPW.
This ties in well with the information we've been given that Google have struck deals with distributors to get the 5X in stores and keep the 6P to be sold exclusively to them. Before you complain too much that the UK is being hard done by, the same information says that this decision affects all Nexus's world-wide.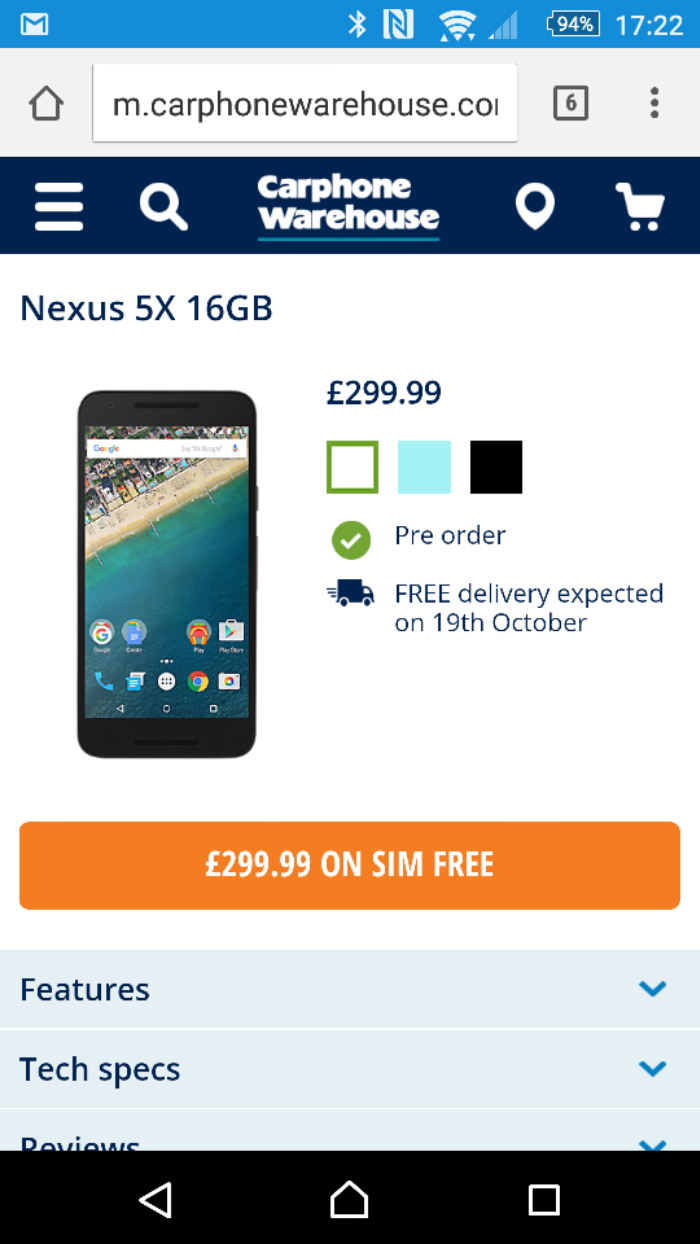 Now I must go and lobotomise myself for saying the above catchphrase…