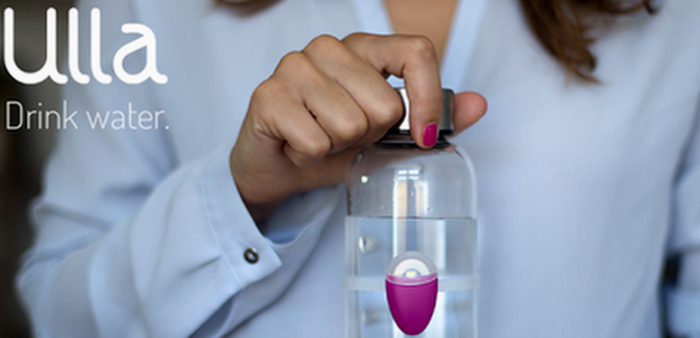 I've said this a few times before, but we really are starting to get some new and interesting things in the 'ole Coolsmartphone inbox now. Today it's this little magic water reminder thing (that's my description anyway). It straps onto a water bottle and reminds you to drink out of it. Take a sip twice an hour and be reminded gently, without having to think about it.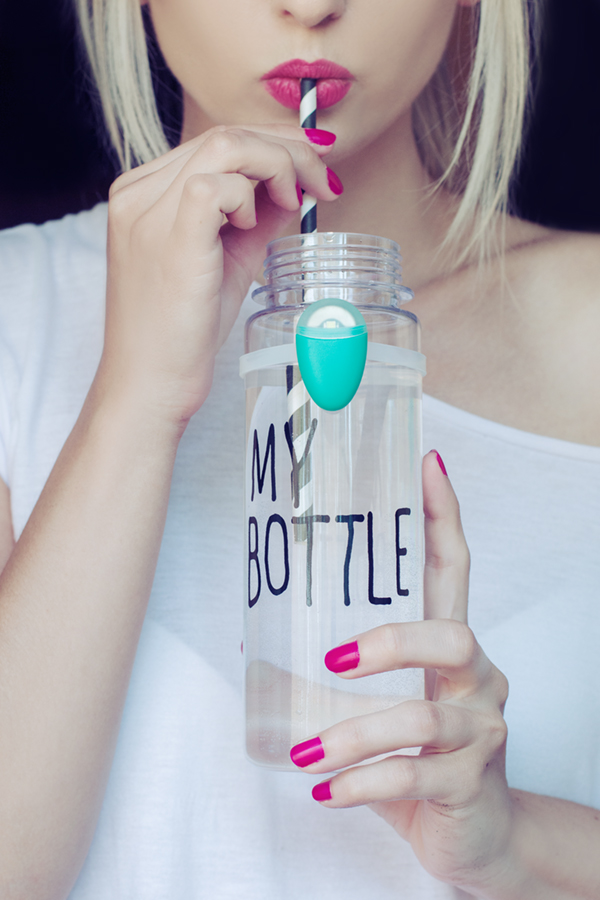 Called the "Ulla", it doesn't need a smartphone or anything like that and you really don't need to have any great technical knowledge. Inside there's a tilt sensor that knows when you've had a drink, a light and temperature sensor and a bit of magical circuitry. It'll power off at night and the battery inside is good for 6 months.
They sell for $29.99 (which is around £19.83) and there's free shipping to to UK. You can get it in blue, pink, green, purple, white and black. When it arrives there'll be a battery already installed so you can use it immediately. The silicone mounting band holds onto the device and slips over your favourite bottle of water.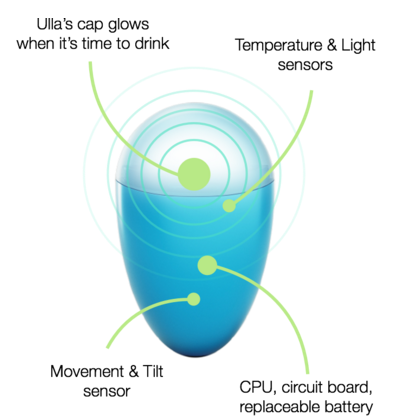 Drink when the LED at the top pulses and you'll feel alert and hydrated throughout the day. This'll lead to you being super-productive in the office, getting noticed by the boss and receiving a massive pay-rise for your efforts. If that doesn't happen, you can perhaps attach it to a pint of beer and …. wait a minute, I don't need reminding to drink that stuff.. 😉
Head to Ulla.io to get the low-down on this little gadget.