As expected, the iPhone 6s and 6s Plus handsets positively flew off the shelves. Despite reports of slightly smaller queues and perhaps less frenzied activity outside of stores, new sales records were broken and 13 million handsets have been sold just three days after launch.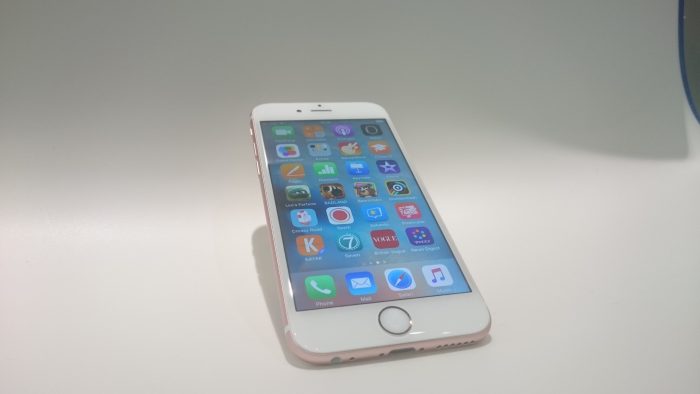 The handset, which features the new 3D Touch and Live photos, will be available in even more countries from October 9th.Tim Cook, Apple's CEO, tells us …
Sales for iPhone 6s and iPhone 6s Plus have been phenomenal, blowing past any previous first weekend sales results in Apple's history.
Specs include a 12 megapixel "iSight" camera at the back, a 5 megapixel FaceTime camera up front an A9 CPU and iOS 9.
You can order the 6s and 6s Plus from Apple.com or, if you grab one from a traditional brick-and-mortar store, they'll help set it up for you.