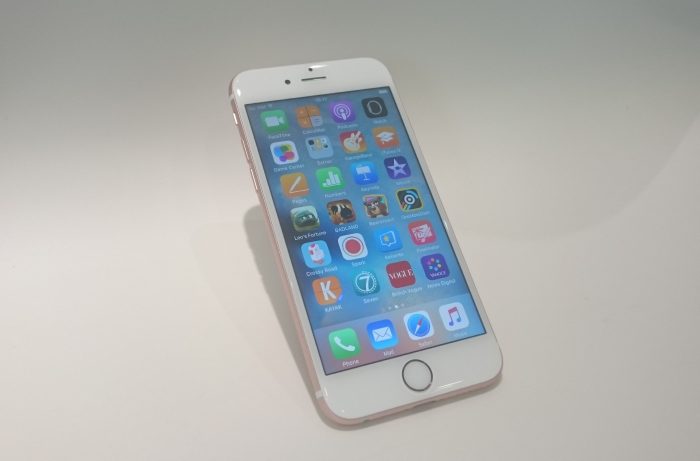 Like the models before it, the new iPhone has outdone itself once again. Sure, there might not be a drastic change in the design. However, I for one can guarantee that you won't be sorry with the phone, the operating system and all the new features. Apple has designed a more durable, user friendly and faster iPhone. Yes – even faster than the previous iPhone 6 model.
The new iPhone is now 70% faster than the previous iPhone with an A9 processor. iOS 9 has made some tweaks that have considerably improved the battery life and you can use Siri by just saying "Hey Siri".
On the outside, the iPhone 6S looks pretty similar, but it's now constructed with less pliable 7000-series aluminium. This makes the phone strong and less likely to bend, unlike the iPhone 6. No more worrying about the whole pocket-bending issue. Along with the durable aluminium, your new iPhone will have what is to be the strongest glass that's ever been placed on a smartphone.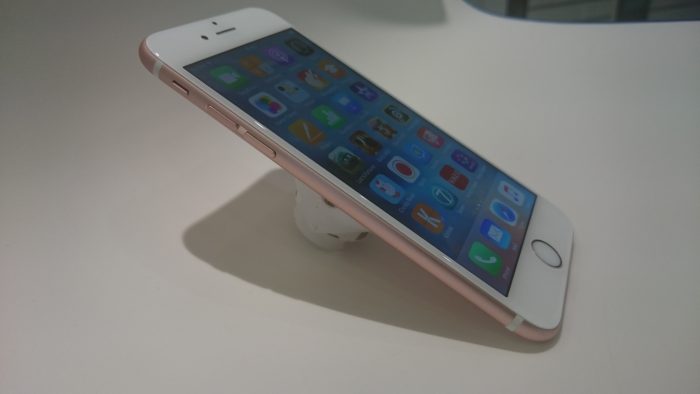 Beginning with only black and adding silver and gold, you can now get your iPhone 6S in the much sought-after rose gold. Having a variety of finishes to choose from gives you free reign to express yourself without having to purchase a cover, but you will have to get yourself one unless you want to be ultra-careful with the thing.
Probably one of the best features is 3D Touch. This feature is a sensor which reacts from the amount of pressure that is put on your screen. To simply preview a message or email, lightly press on the screen. Put more pressure on the screen to receive options that will allow you to jump into the email or message. You no longer have to go through all of the usual menus. 3D Touch creates even shorter shortcuts like never before.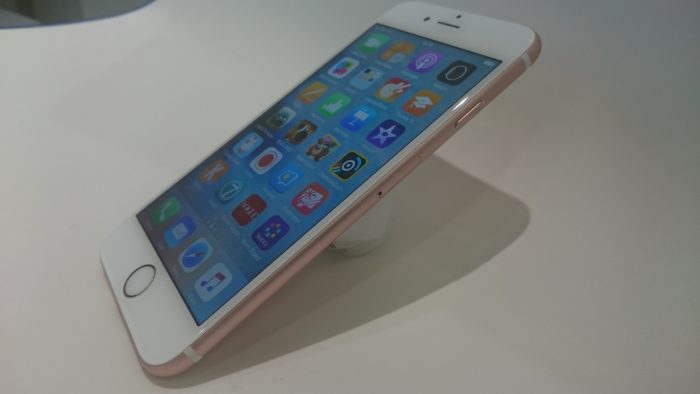 The camera has improved immensely. With a new 12-megapixel camera you can take far better photos, including new Live Photos. This means that you can take a photo a second or two before and a second or two after. Press the picture with the tip of your finger and watch your photos come alive right before you. Like a mini-video.
With technology constantly changing it's hard to keep up. You can guarantee that with the new iPhone 6S you'll be able to do things that most smartphones can't. Do let us know if you've got yourself one, we'd love to hear what you think!