If you're inside and don't have much coverage, a WiFi hotspot could be your saviour. Provided you're a Vodafone user and you're using the correct phone, the network will soon be letting you make calls via WiFi.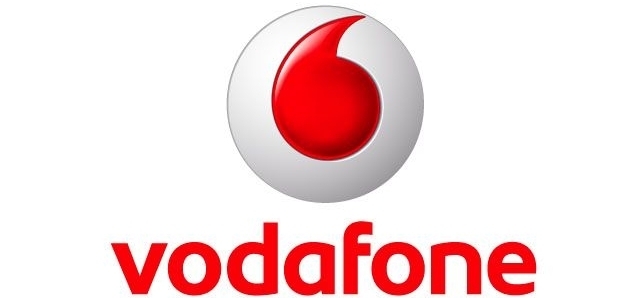 The system, which launches in the autumn, will be accessible on Samsung Galaxy S6 and Samsung Galaxy S6 edge devices.
Although it's not live just yet, you can register their interest in the service at the Vodafone website to receive further updates.
Vodafone has also rolled out HD voice technology, 4G+ (Carrier Aggregation) and their Vodafone Rural Open Sure Signal programme which plugs the rural gaps coverage.
Further details below.