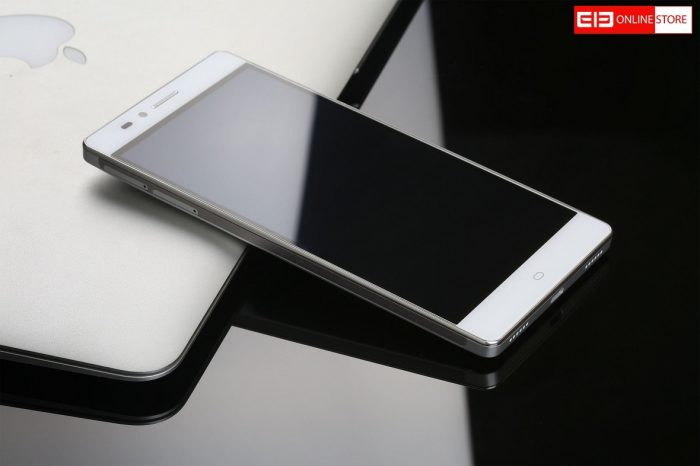 Here at CSP Towers, we're quite fond of the myriad Chinese manufacturers that sell high-spec, reasonably priced phones. Until now these handsets have been limited to Android, but details of a new Windows 10 Mobile phone have now been released.
Here are the specs of the Elephone Vowney:
Intel quad-core processor

3GB RAM

5.5″ screen
2K (2560 x 1440) display, at 535 PPI
20 MP camera
4200 mAh battery
64GB internal storage
Micro-SD
rear fingerprint scanner
An Android version of the same device is already available for pre-order at the Elephone website, priced at $299 (£190), with delivery stated to be the end of October. No details are yet available on a release date of the Windows version, but hopefully we should know more after Microsoft's launch in early October.
Source here.