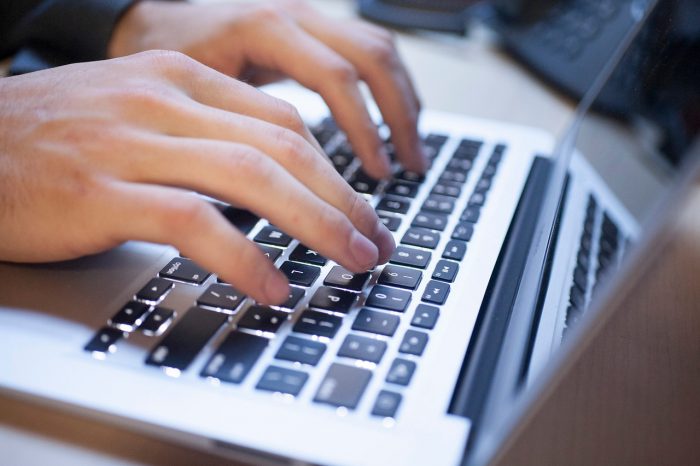 I, along with a team of nine other crazy tech writers, put this site together on a daily basis. We love our smartphones, tablets and gadgets.
Trouble is, sometimes there's more news than time, so we're searching for someone who can chip in and help cover the latest news items. If that's you, and you have a good level of english and grammar, hit the contact form and please do get in touch.
After a probationary period, we'll be sending you kit to review too. Then there's events across the globe and hey – you even get those little nibbles at the big mobile announcements. What could be better than that eh ?