I'll try not to poke fun at the press releases we get from (caps lock) JACKLEO. I think we did enough of that yesterday and, even though it's Friday, I'm going to try not to be childish. No, really I will.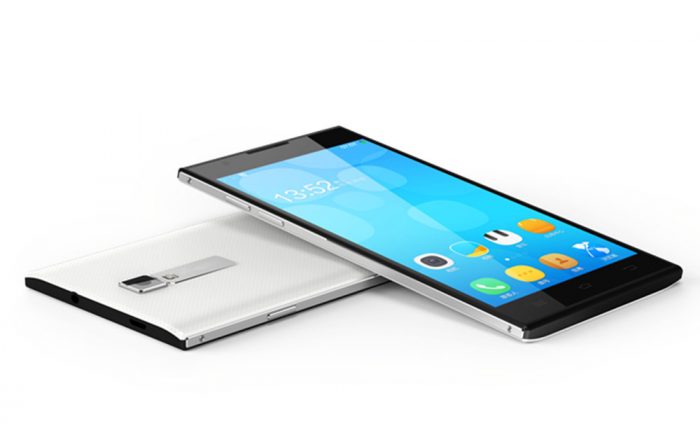 JACKLEO have announced their new handset, and it seems to have a bit of a James Bond theme about it. Perhaps to tie into the new "Spectre" film maybe. They've named it after a Bond movie from 1995 though. Still, at least it's not called "Tomorrow Never Dies". Remember that? James Bond in a big fat BMW 740iL. Shocking decision.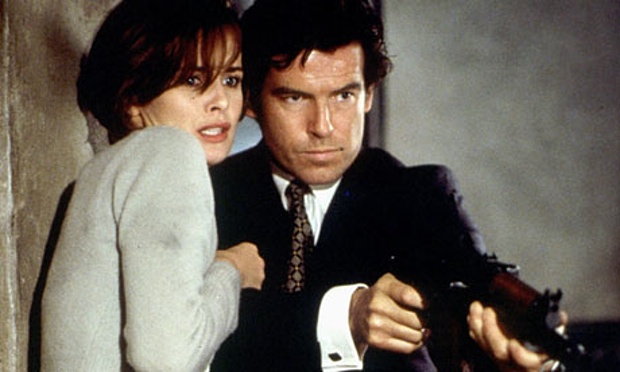 Anyway, where was I? Ahhh! Let's begin with the press release..
Understand JACKLEO Golden eye JL512 appearance design, very has the characteristic of fashion, have qualitative feeling between the mobile phone is an very steel, ultra-thin back cover, the whole mobile phone design meticulously.Feel very good.Very high-end atmosphere.
No. I'm going to resist making any comment on the construction of the paragraph, the grammar or anything else. I won't discuss that horrendous mess which is attempting to masquerade as a promotional introduction.
So, we now know that it's a phone that "feel very good" with a "high-end atmosphere". I think they're trying to say that it's a premium handset. Shame the specs don't quite say that though.
It'll be available in six colours, including yellow, pink, black, green, white and – just to mess with our brains – BROWN.
Nobody wants a brown phone.
Nobody.
In fact. Nobody wants a brown anything.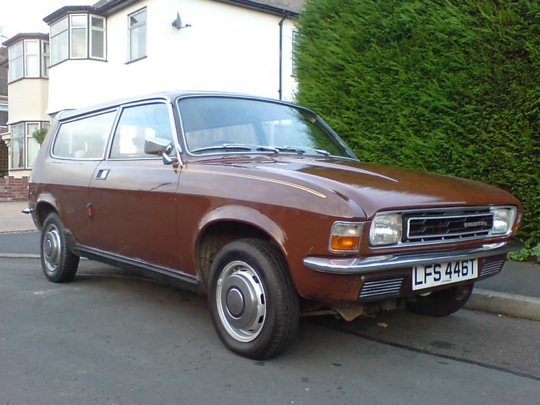 Sorry, I'm going off on a tangent. Let's dive into the specifications. She's got an old(ish) version of Android in the shape of 4.4 (although other specs show it as being Android 4.2.9), a quad-core 1.3GHz chip and it has no 4G. It's got a 5″ screen with an oh-my-gosh 540×960 pixel resolution which, despite our reservations, apparently has "screen display effect very good".
No it hasn't. It's going to be bloody terrible. You know that, I know that.
Memory is a "don't even try doing anything" 1GB and you get 8GB of on-board storage, which is next to useless unless you augment it with a microSD card. Honestly, this handset doesn't feel new – these specs are from a couple of years ago. An 8 megapixel rear camera? 2 megapixel front? I don't care if "the lens appears more fully bright, give you a different experience", these specs just aren't worth the $202 asking price (£132).
Get something else.
There. Said it.