A few days ago I had an email from JACKLEO. However, it was late and I couldn't quite figure out why all the links in the email sent me off to DOOGEE. I also couldn't understand why they'd chosen to introduce the company to us with this picture…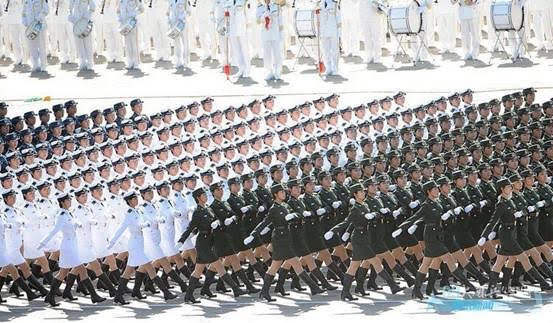 .. and a press release that says ….. errmm… something….
Learn this parade the Chinese military, a total of 50 square (ladder) team, among them, 11 contingent, Anti-Japanese War veteran comrades will be permitted to ride 2 be permitted, equipment, 27, 10 air echelon, formal specially-built about 12000 people, is proposed to use more than 40 models equipped with more than 500, more than 20 types of nearly 200 aircraft.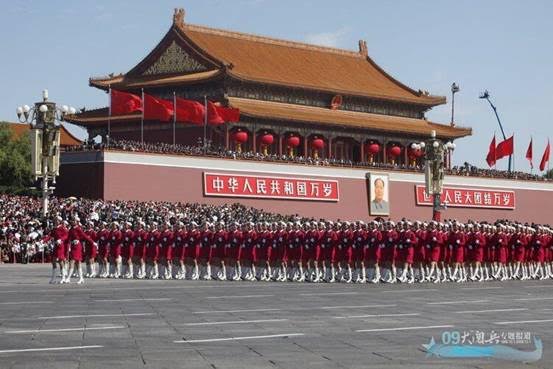 OK. I think this is about a parade that happened in China last week. We're not quite sure. However, it does start mentioning something called "Youtub" and an actual smartphone in the next paragraph. At least, I think it's a paragraph..
To this, you can phone directly by the BBC, CNN, Youtub watching the memory of the Chinese people's Anti-Japanese War and the world anti-fascist war the 70th anniversary of the victory parade "live TV.

On the same day of September 3rd, JACKLEO Smartphone will grandly promotes a fire-new model. Warmly welcome friends and business partners to keep the attention of JACKALEO!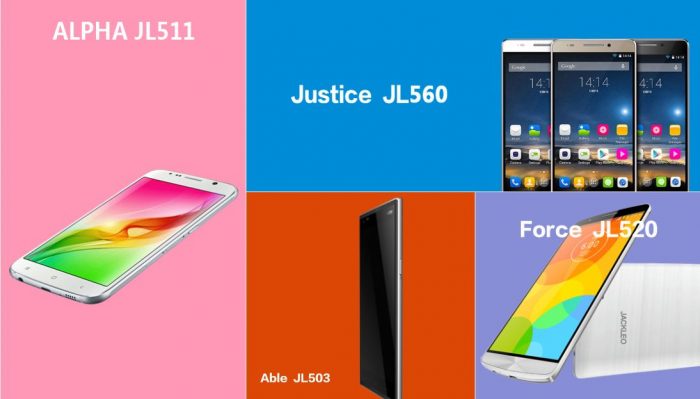 I did a Google, and I couldn't find any mention of a "fire" phone from "JACKLEO" or indeed, "JACKALEO".
They do sell a range of handsets though, including the "Justice", which is a great name for a phone. Their newest handset appears to be the JACKLEO JL511 but I can't really tell you a great deal about it. That's mainly because they've used quite possibly the worst font in the world on their website, then saved it as one big fat JPG so I can't even view the source. GAH!
Not to worry though, I'll just head over to the online store and.. oh…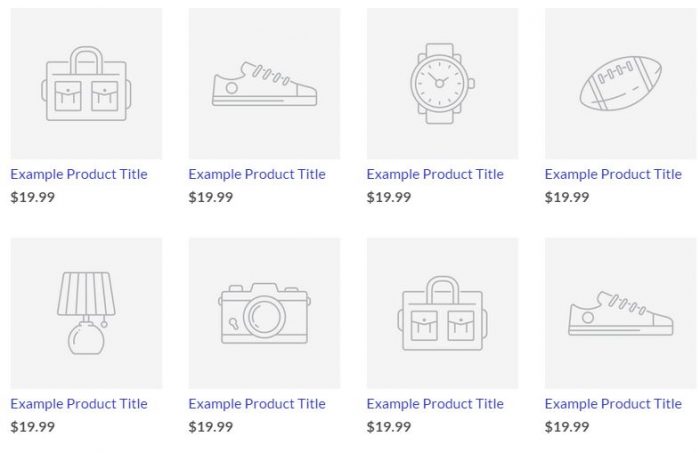 Then, after much clicking around (and struggling with dozens of dead links) I've found that it's $275 and has a 5″ 1280×720 pixel HD screen with 1GB RAM. There's also a slightly strange 24GB of storage. It runs Android 5.1 and has a Mediatek MT6735 quad-core CPU which may or may not be 1.3GHz. Around the back is a 13 megapixel camera and up front a 5 megapixel one.
However, as I mentioned before, all of the links in the PR email we received sent us off to DOOGEE, who also produce Android handsets. They have a handset called the DOOGEE F5, which seems to be their premium handset. It has, according to the site, a 5.5″ screen of some resolution and a 13 megapixel camera somewhere on it.

It's also "strong metal and cut into super slim edges" and "looks like it's a full metal unibody". Whether it is actually a full metal unibody we don't know, but they tell us about their design mantra..
Since the birth of iphone 6/6 plus, curved edge design has been a fashion and followed by almost every manufacturer. However, DOOGEE F5 says NO to fashion.
YEAH! SCREW FASHION! Give me my 1980's clothes back man.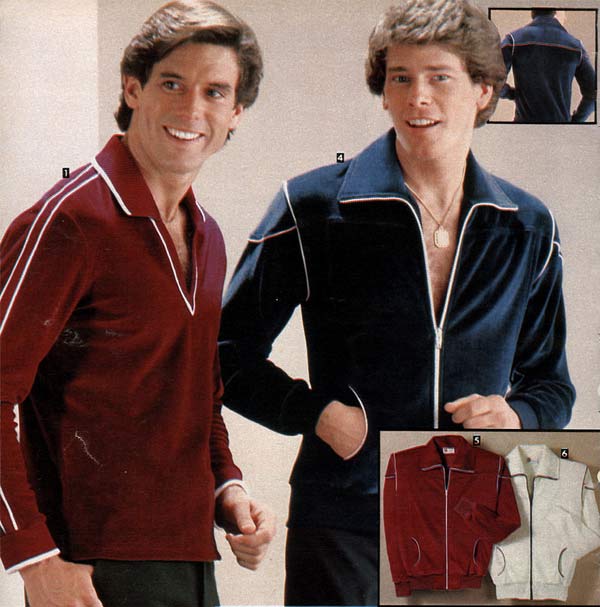 Still, it might not be fashionable, but at least it's going to feel good in the hand, yeah?
It features sharp edges and corners. It may not feel comfortable, but it feels real and cool.
OK. So DOOGEE want to sell me an unfashionable phone which isn't comfortable to hold? I guess… I guess that could…maybe… err… sell..
DOOGEE F5 is an example of being genuinely yourself, 'cause everyone else is already taken.

It goes against the trend. No curves. It's sharp.
It perfectly combines both the delicacy of a woman and edgy sharpness of a man.
It symbolizes personalized fashion, creative style of rebel, advocating the art of self expression, and the realizing of self spirit.
TAXI! TAXI!!!