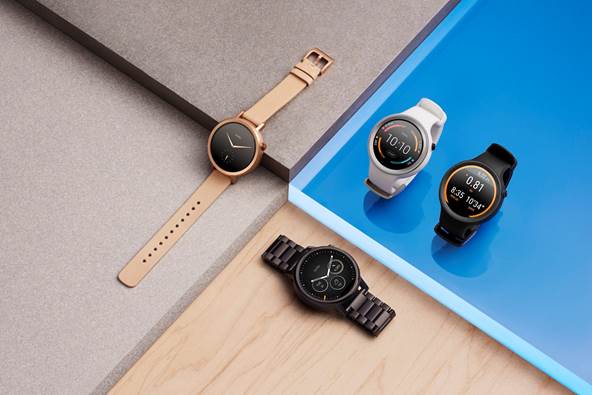 Motorola have just announced that in a similar vein to the Moto Maker for their phones, the second generation of the company's smartwatch, the Moto 360 can be  fully customised in the Moto Maker design studio. Now you can choose from additional bezels, colours, materials, even a new double wrap band. You order, and this will be delivered to your door in just a few days.
The new watch features lugs specifically tailored for men and women, and polished bezels in new styles. With new quick-release bands, you can easily swap between leather and metal bands in seconds.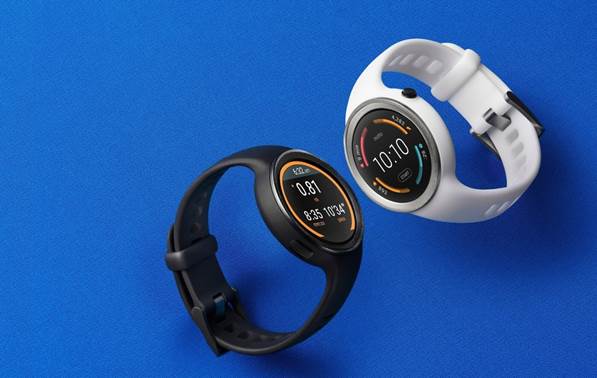 Also announced was the Moto 360 sport, which features a built-in GPS that accurately tracks your speed, distance, and pace, while a heart sensor tracks other important vitals, plus the ability to store and play music from the device. This means if you're going for that run or workout, you can leave your phone at home. The strap is made from a strong silicone construction with a special UV coating that wicks away moisture and resists fading or staining, and side ventilation channels built in to the strap help you to  stay cool. Last but not least, the new Moto 360 and Moto 360 Sport has even more battery life than the first generation; now offering  a claimed TWO full days of use.
Prices will vary by design and range from £229.00.