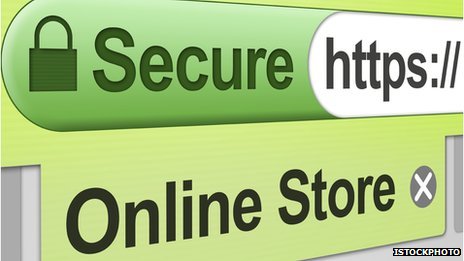 Paying for goods and services has always been a simple process, but in recent years it's seemingly become even easier. In the past, options essentially involved either cash or a cheque, yet debit and credit cards have swiftly become commonplace among cash and cheques, paving the way for the 'chip and PIN' era began. In 2015, we're now seeing a burgeoning contactless system whereby we can simply tap our money away, whether it be via a card or a phone.
However, if you're not paying at a physical store and instead choosing to buy items online, things become a little more complex. I recently purchased some new kitchen door handles and had to set up an account with the website, receive an activation email and then go through a two-stage security system (one for the website and one for the bank) just to place my order. It took much longer than actually doing it in the shop and, despite the secure website, there's always a worry about security – especially with the recent high-profile hacks.


Luckily, there are services that provide a great level of security for online shopping, such as paysafecard for example. All that's required essentially, is to purchase a card from a host of participating local supermarkets or convenience stores, choose a card with the required monetary value, then use the one-time PIN to purchase goods or services online. These can range from games, music streaming service Spotify and even online dating sites.
The shopper can even combine cards if they want to pay for a more expensive item, and the best thing is that there is need to put any personal information or bank details when paying online. paysafecard are simply one of many companies changing the online payment game. PayPal have expanded their range to make using your phone for paying a more instinctive reaction than grabbing your wallet or purse.
As well as being able to pay for petrol from the comfort of your own car, by scanning a QR (Quick Response) code a participating Shell stations, PayPal are also attempting to speed up all facets of online payment. The online payment giants, founded in 1998, have also recently announced their 'One Touch' solution, meaning users don't have to continuously re-enter username and password info when using different merchants. Although concerns over security may arise, this shows that anything to speed up and simplify the check-out process will likely be snapped up by today's online shoppers.