I was stood underneath those big information boards at Euston train station last week and, judging by the people sitting on the floor around me, it's fair to say that people break their iPhones quite a bit and then keep on using them.
The latest iPhone handset, like many premium handsets, is proper expensive. Insurance isn't so much, but the excess is, so people put up with a broken screen or a chipped frontage and just work around it.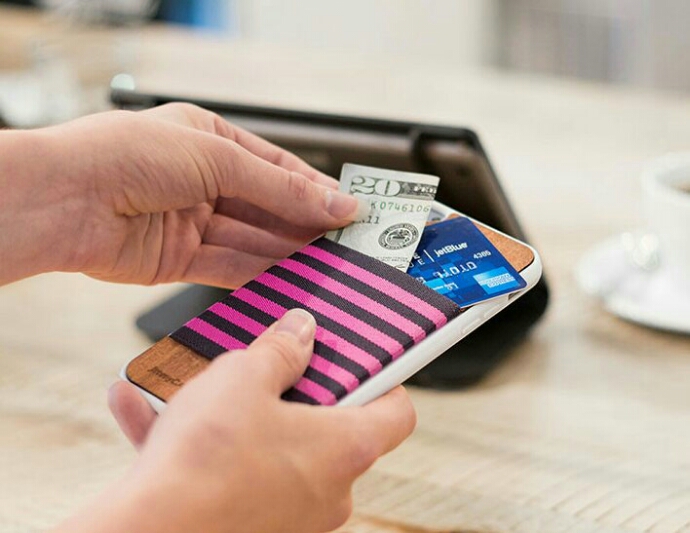 The solution is to get a solid, well-fitting and decent case. Whilst trying to find a case for a friend, I stumbled across thejimmycase iPhone cases and they seem to be really rather good. They have the best iPhone 6 case wallet I've seen for a long while. It holds 6 cards and cash, so you don't need to carry your wallet around. The ones I've been looking at are made from a genuine mahogany and have a soft but hard-wearing silicone bumper.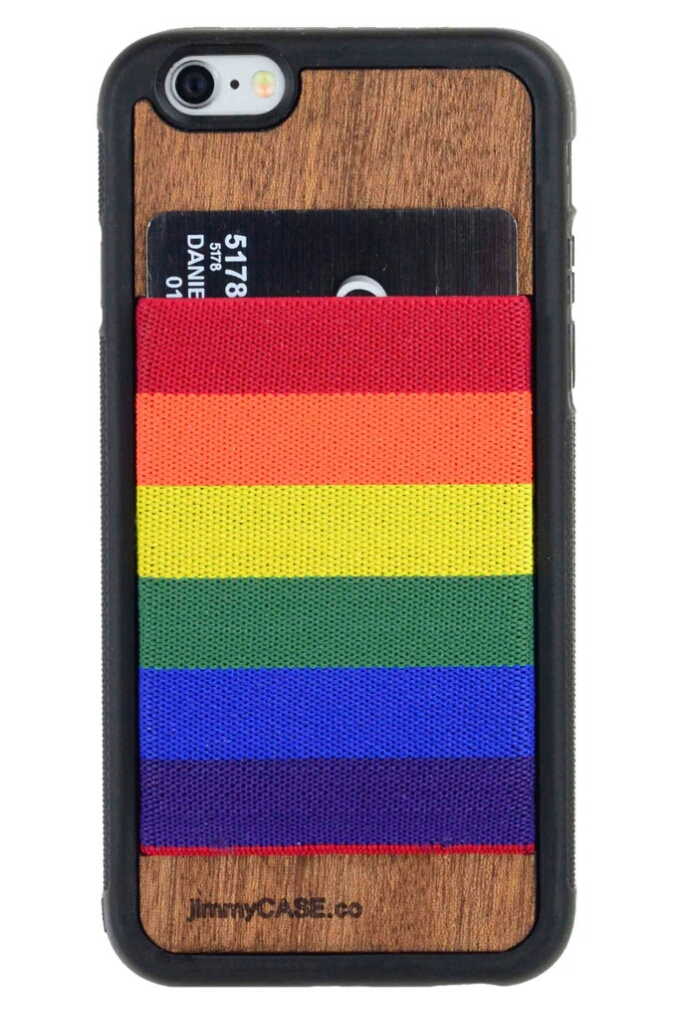 All of these are handmade in the USA and they're priced rather well too. If you've got a Samsung Galaxy S6 then they do similar ones for you.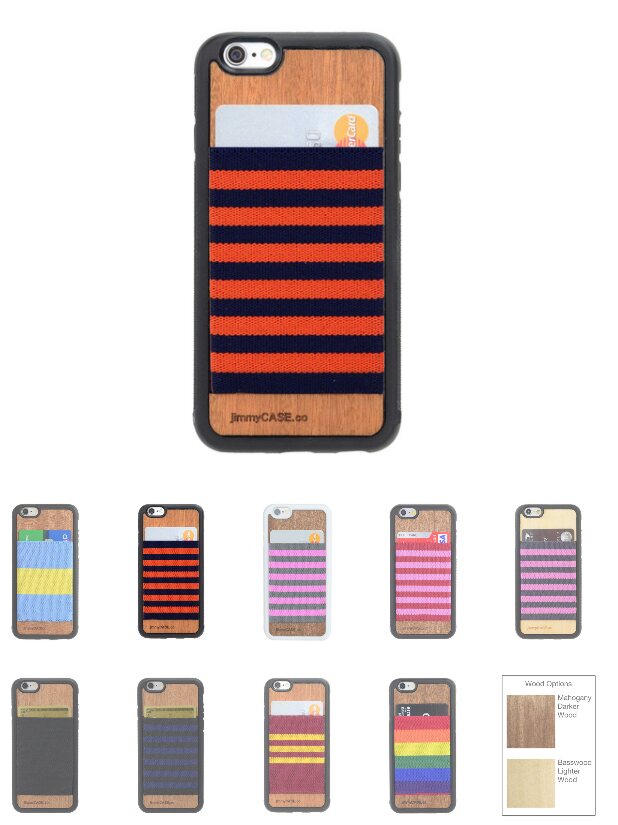 They have a stack of colours and designs plus a 30 day no-risk guarantee. The iPhone 6 wallet cases cost just over £25 but you may be able to catch a 10% off deal that they have on right now.
To be honest I'd not heard of them before now, but if you're after a protective and stylish case, head to Jimmy Case and check out their individual cases.