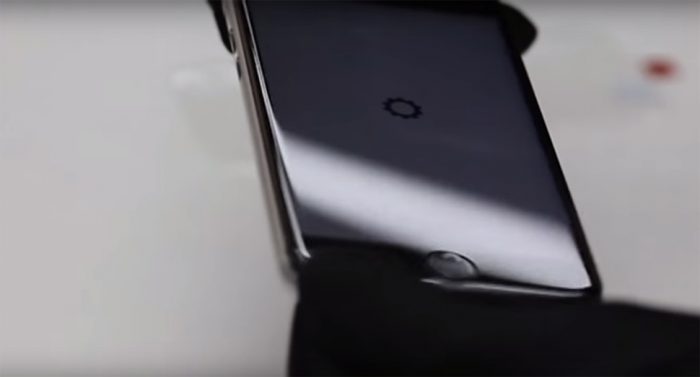 Well it's coming to that time of year, when we receive stacks of iPhone-related gossip about the next version. The latest "leak" comes in the form of a video which purports to show the latest handset from Apple.
As with other iterations of the "S", the form factor remains the same with only internal upgrades. It's theses internal upgrades that the video concentrates on, allegedly showing a booted up device.
Other supposed info gleaned from the video is:
A9 processing chip.
The screen is also seemingly glued to the display rather than screwed in, which suggests that Force Touch could be present this year.
Qualcomm's MDM9635M LTE modem for faster LTE and better power efficiency.
WTR3925 radio frequency transceiver chip, improves cellular network performance.
September 9th is the date also rumoured for Apple to reveal the next iPhone, but as yet nothing is confirmed.
Source Pocket-lint