Looked in the charts recently? I've just taken a look at the top Android games currently sitting in the "free" category. Some of the games you're playing the most might be a little way down, but there's a bit of a surprise in the top 10 because there's two casino games and one "coin pusher" game that you might have seen in an arcade. For me it's not a big surprise. I've long been a fan of those push-coin machines and I can never resist putting a few 10p coins into one if I'm passing an arcade.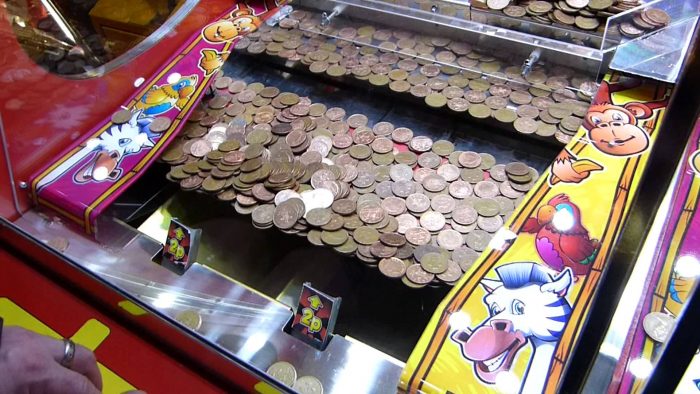 The rise of gambling and casino based games, like the Betsafe Casino and other apps, show that people actually like getting something for nothing – or even winning something and getting cash back into their pockets. It's certainly beneficial, and the opposite of other non-gambling apps which can push in-app purchases as a way to pay for the development costs. For casino and gaming apps, like those found on this website the costs are already covered, so there's no adverts or pop-ups to worry about.
As for other apps, we've already looked at ways to surpress adverts, and now we're seeing app developers using in-app purchases alongside "clubs" and memberships in an attempt to monetise that game.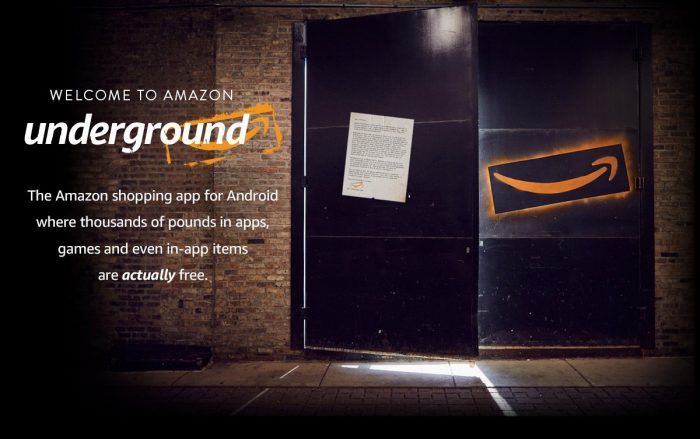 Now, however, Amazon have crashed in with a rather innovative / strange / confusing / interesting (choose your preference) approach. They've launched Amazon Underground. It's a store which you'll need to download outside of Google Play but, once you've side-loaded it onto your Android device, you'll get games that are "Actually Free" and come without any in-app purchases or adverts. This isn't a "flash in the pan" idea either, and Amazon tell us that they're in it for the long haul. The system works in a very different way. Basically, you download an app and Amazon will then pay the developer for every minute you play the game in exchange for the developer removing any in-app purchase nonsense. You pay nothing, and instead Amazon seem to be taking the hit.
Does this mean that "free" actually, really means "free"? No gotchas? No hidden surprises? Well, it certainly seems that way.