Right, let's be honest, you've probably never heard of this MVNO and they only offer 3G packages.
However…
They were purchased from the Phones 4U administrators by EE, and Life Mobile unsurprising runs on EE.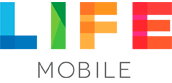 Right now they have some "summer special" tariffs on 30 day SIM-only setup. This means you can grab 500MB of data for £5 per month, 1GB for £8 per month, 3GB for £12 per month or a whopping 6GB for £15 per month.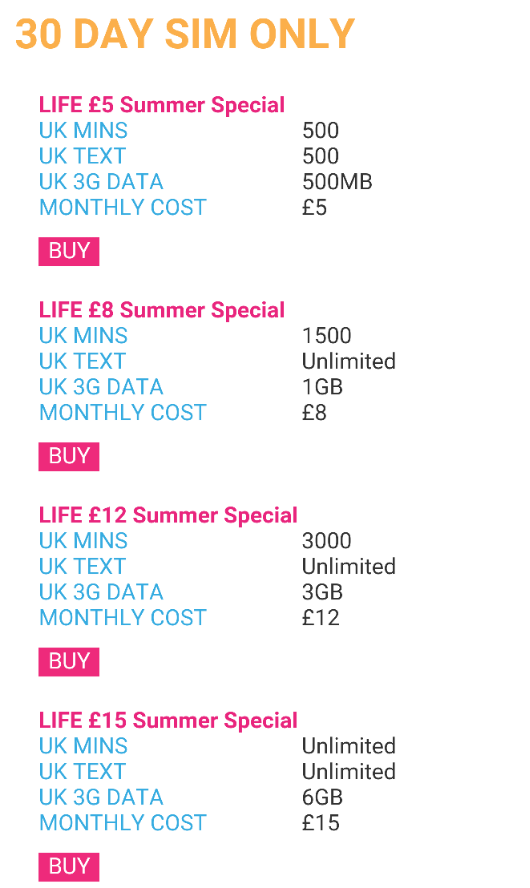 Texts are unlimited on all plans costing £8 or more, and the amount of minutes steps up from 500, 1000, 3000 and unlimited respectively. We do advise that you set a cap in case you exceed your minutes, as the out of bundle costs might kick you in the peanuts.
Yes, it's 3G only, but considering that you're sitting on EE, something like £12 per month for 3GB of data is pretty sound.
We tried to find out about tethering but there's no mention of whether it is it isn't allowed on the site.
Get more information on life-mobile.co.uk.