Smartphone sales appear to be slowing, and it seems that the biggest smartphone market – China – has hit saturation point. Some 30% of all smartphones sold in the world are sold there, so when something happens in that market it has a profound impact on the figures.
The Gartner figures make grim reading for Blackberry, who've seen their worldwide smartphone share drop from 0.7% (2014 Q2) to 0.3% (2015 Q2). Windows Phone market share also dipped – down from 2.8% to 2.5% in Q2 compare to last year. However, despite Android hitting an 82.2% share, that was down too and Android saw its lowest year-over-year growth.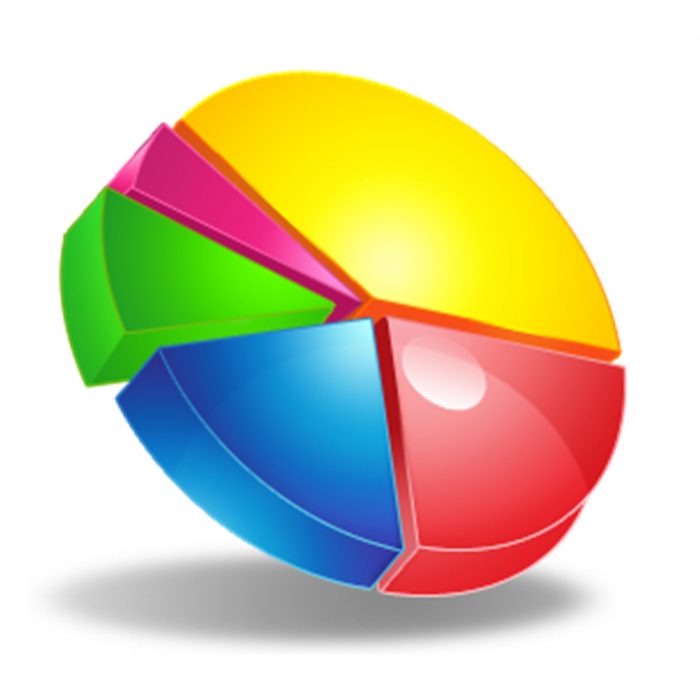 Apple saw their OS share rise from 12.2% to 14.6%, so if you add things up you can see that 96.8% of smartphones sold are either iPhone or Android powered.
Wowser.
As for manufacturers it's only really Samsung and Apple at the top of the handset figures. Samsung have a worldwide share of 21.9% (again, down on the Q2 figures for last year – some 26.2%) and Apple have a 14.6% OS share (the same as their handset share).
Meanwhile Huawei has grown their share – from 6.1% in Q2 last year to 7.8% to Q2 this year, followed by Lenovo, Xiaomi and… hey – anyone remember a company called HTC?  🙁
Worldwide Smartphone Sales to End Users by Vendor in 2Q15 (Thousands of Units)
Company

2Q15

Units

2Q15 Market Share (%)

2Q14

Units

2Q14 Market Share (%)

Samsung

72,072.5

21.9

76,129.2

26.2

Apple

48,085.5

14.6

35,345.3

12.2

Huawei

25,825.8

7.8

17,657.7

6.1

Lenovo*

16,405.9

5.0

19,081.2

6.6

Xiaomi

16,064.9

4.9

12,540.8

4.3

Others

151,221.7

45.9

129,630.2

44.6

Total

329,676.4

100.0

290,384.4

100.0