Yes, there's a leaked version out there, but now the Microsoft personal assistant is ready to download from Google Play. You can even have it replace your Google Now functionality if you wish.
There's a couple of caveats though.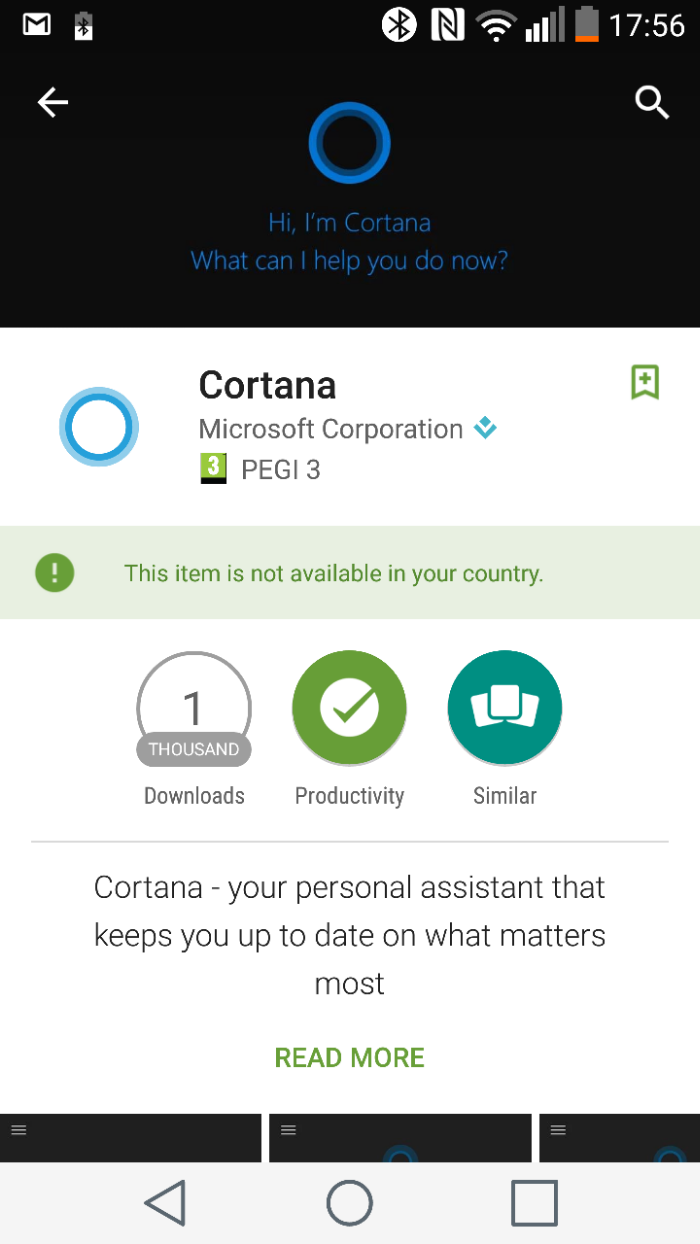 Firstly, it's only a beta. Secondly, you can only download the thing if you're in America.
If you're elsewhere you'll just have to wait sadly.
If you are in the USA you can access and join the beta programme here.