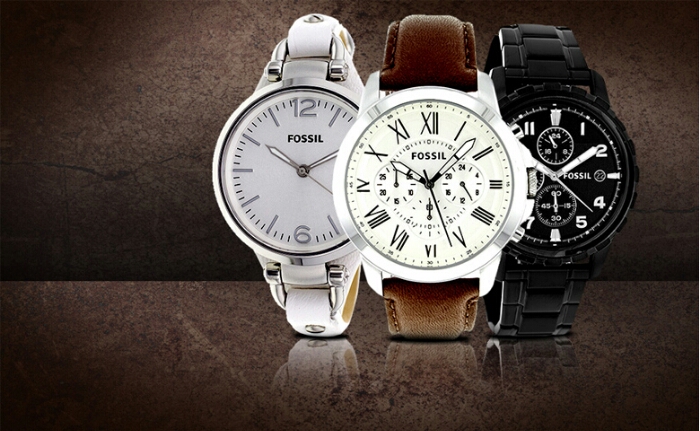 Founded in 1985, Fossil recently announced that they were teaming up with chipmaker Intel, which could mean only one thing. The company was looking into a smartwatch.
Well at the Intel Developer Forum (IDF) 2015. it was announced that Fossil will release its first fashion smartwatch, an as-yet-unnamed Android Wear device, and due to be released in October 2015.
Greg McKelvey, Fossil Group's Executive Vice President, also showed off a connected bracelet (isn't that a fitness tracker?) and a connected watch (not an Android Wear device, it seems).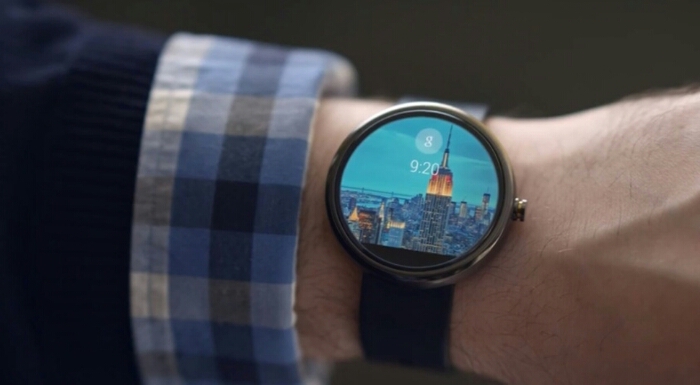 The Android Wear watch does look a lot like a silver Moto 360 including the "flat tyre" at the bottom, which I thought manufacturers would have done away with completely by now.
We have no news on pricing as yet but as always if we do we'll get back to you .