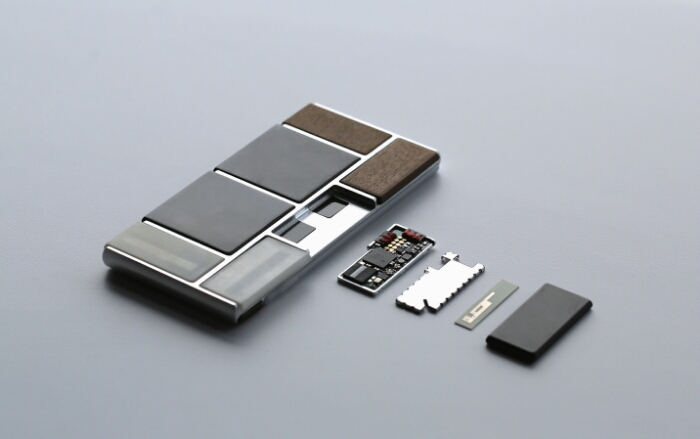 Back in 2013 Google revealed it's plans for a modular smartphone Project Ara. We spoke a lot about the project on our fantastic podcast and universally loved the idea.
Imagine you're happy with most of the aspects of your current smartphone apart from the camera. Well no problem, just slide it out and slide in a ungraded camera module. Going camping and need more power? Slide in another battery module.
The first Project Ara hardware was due to be trialled in Puerto Rico this year, but now this trial has been pushed back to at least 2016, and will now take place in a new location in the US.
The Ara team told followers that
"#Project Ara isn't going anywhere", but said it had been set back by "Lots of iterations… more than we thought".
Writing on a forum for developers interested in working on Project Ara, San Francisco based designer Garrett Kinsman said he felt a
"sense of overwhelming sadness at the delay"