An Apple project to develop an autonomous car is well under way according to documents seen by The Guardian. They state that Project Titan is now looking around San Francisco Bay for places to test it.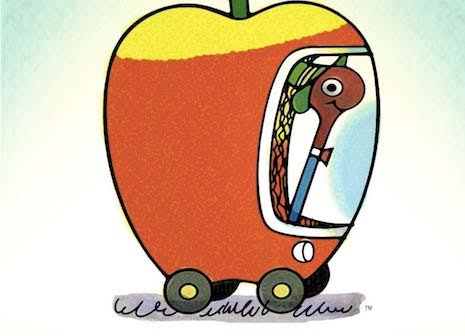 In May, engineers from Apple's secretive Special Project group met with officials from GoMentum Station, a 2,100-acre former naval base near San Francisco that is being turned into a high-security testing ground for autonomous vehicles.
The iCar would be another competitor for the Google self-driving vehicles,
The selected test facility is a secure naval weapons station which has streets which could be used to try out the new iCar. It's a big facility too, and possibly the closest thing to a real roads before public testing can begin. Not only that, but it would've been the ideal place to conduct tests in secret until the newspaper found the location.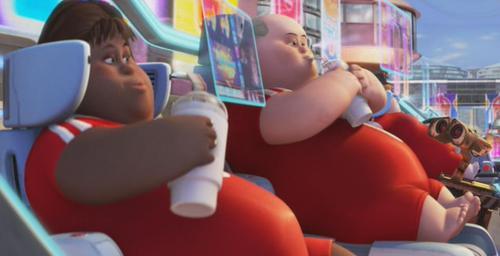 Apple have been employing automotive experts and have teased that the "ultimate mobile device" would be coming pretty soon. The owner of the facility told the newspaper that an NDA (non-disclosure agreement) had been signed with Apple and..
We can't tell you anything other than they've come in and they're interested.
It also seems that Apple are housing their iCar team in a fairly bland and unassuming building several miles away from the Cupertino campus, with secrecy being a major theme throughout everything they do.
Will the Android and iPhone battle spread onto the roads? It's certainly looking that way.