Podcast: Play in new window
Subscribe: Apple Podcasts | Android | RSS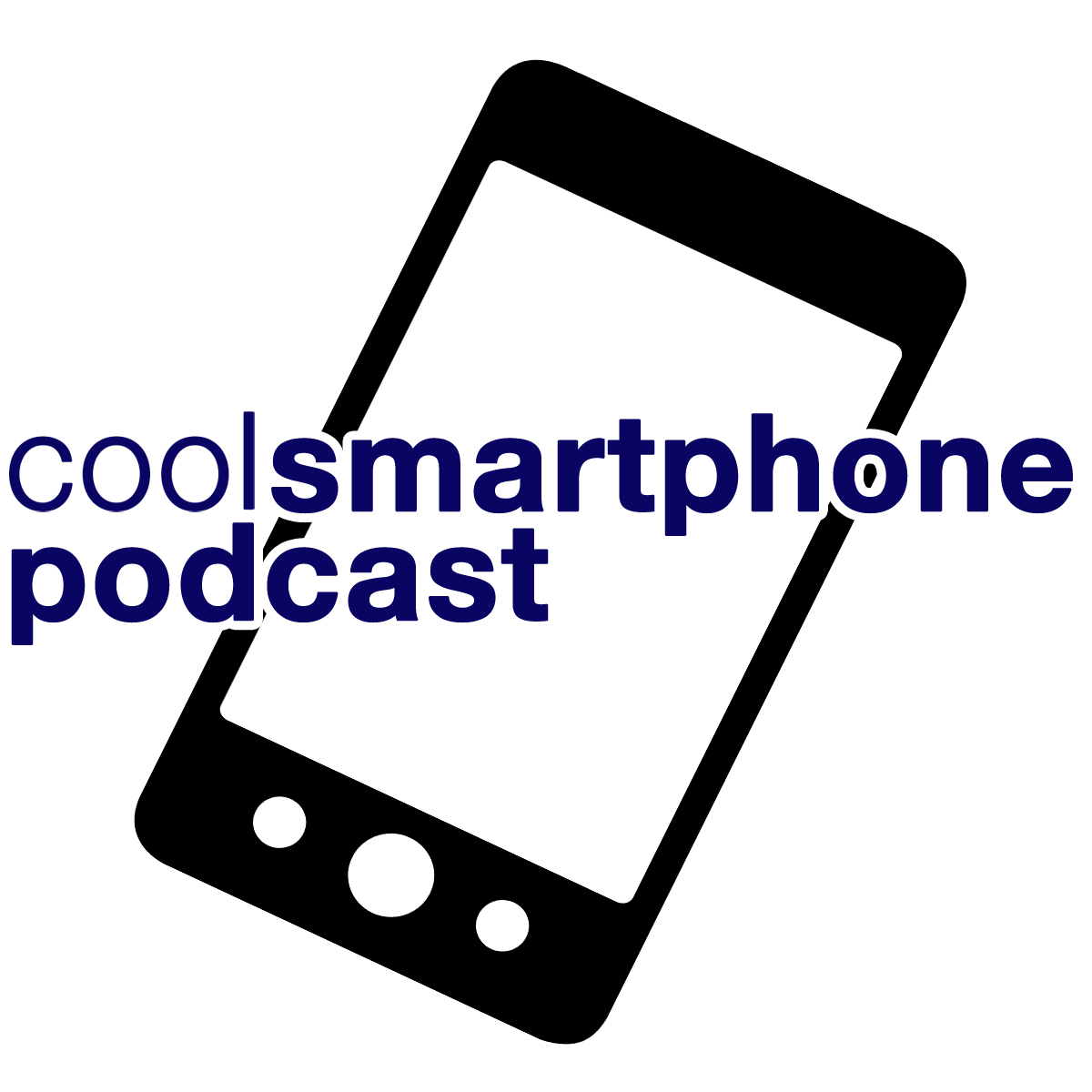 Welcome to the Coolsmartphone Podcast episode 151.
In this special summer holiday (umbrellas at the ready) episode of the Podcast John is interested in finding out which items of technology first made a lasting impression on members of the Coolsmartphone team & also some tech savvy friends of the site.
We hope you enjoy this guest  filled episode
Getting Connected 
You can find this week participants online in the following places.
Your options to listen to the podcast are as follows:
Subscribe to us using our RSS feed.
Manually add our RSS url to your favourite podcast app if it can't find us, http://feeds.feedburner.com/coolsmartphone/podcast
Subscribe to us on iTunes here.
If you're a PocketCasts user you can click here to jump to our page and the subscribe.
If you're a Tunein kind of person you can subscribe here.
Use the Play or Download links at the top of this article.