Our main man Garry sent me an email late last night.
"I just reserved my OnePlus 2 invite, can you please follow this link so it will boost my place on the list? Thanks!"
Oh, the cheek eh? Well. I guess, if you're going to reserve your place you could use his link if you want. It'd certainly make him a happy bunny – he is going to be running around IFA in Berlin for you guys soon enough anyway, so y'know.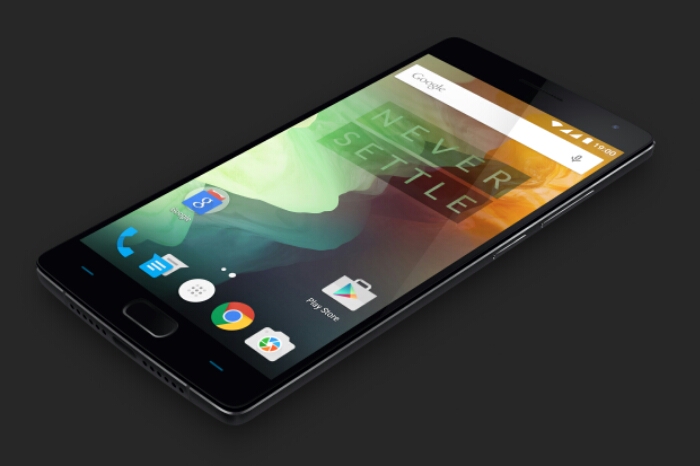 Wait! What's this I spy? A website offering pre-orders on the OnePlus Two? For $464.69 (£297.67)?
Sounds like a plan if you'd like to perhaps hop up the queue.
This is a phone with a 5.5″ 1080×1920 (401ppi) screen and runs Android 5.1 (Lollipop) / Oxygen OS. It's dual SIM and is powered by an octa-core Qualcomm MSM8994 Snapdragon 810 (Quad-core Cortex-A53 & Quad-core 1.8 GHz Cortex-A57). There's 64GB of storage on-board with this one and a massive 4GB of RAM. Around back there's a 13 megapixel camera with OIS, laser autofocus and a dual-LED flash. Up front, a 5 megapixel selfie cam and you get Bluetooth 4.1, WiFi, GPS, a fingerprint sensor and 3300mAh battery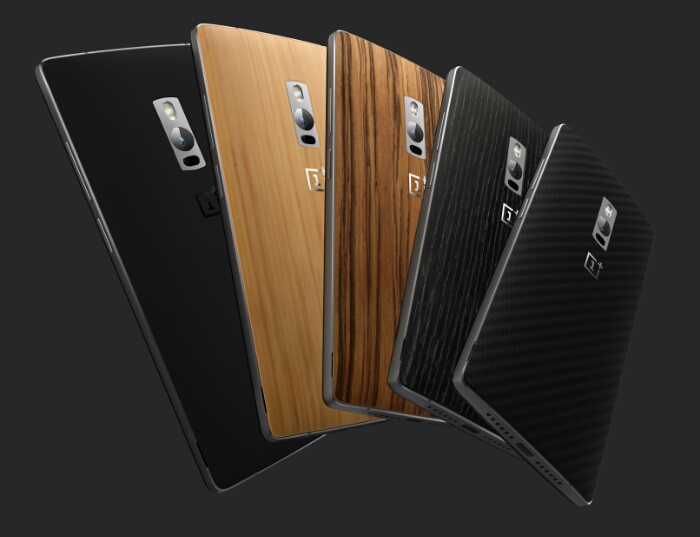 Can you really just pre-order it without any daft invite lists? Well, why not try. You've got nothing to lose.
Update – We've contacted GearBest and this and they tell us that they're fully authorised to sell the OnePlus 2. You won't need an invite and will begin shipping when stock arrives.
Note, this is the Chinese version which has slightly different network bands. From what we can see 2G @ 900 and 1800MHz is listed, which covers the bulk of the European networks. Also 3G @ 2100 MHz, however 4G is @ 1800, 2100 and 2600 MHz, which means it won't work on the 4G 800Mhz frequency O2 use only 800MHz for 4G, whereas the other networks use it alongside their 1800MHz and 2600MHz frequencies.
The EU/Asia model (which many of you could hold invites for) has LTE bands 1/3/5/7/8/20, which covers the 800MHz 4G frequency (and 900MHz plus 850MHz) in addition to the 1800, 2100 and 2600 MHz frequencies.
Also the Chinese version apparently only had one IMEI number, which would limit the dual SIM functionality.