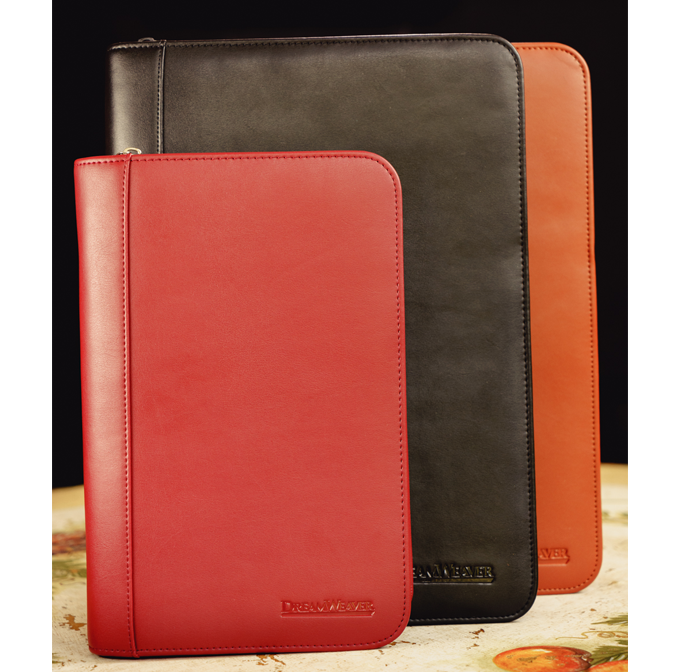 Those of us who are… Ahem… a little older – will with a fond heart remember the 80's (let's be honest the best decade for music), the birth of the Yuppie and the accessory always in the hand: the Filofax.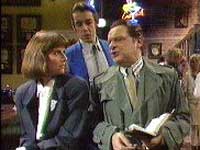 Well, it appears that California company, Pacific Design are resurrecting the concept (if it ever really went away) with the Dreamweaver Planner.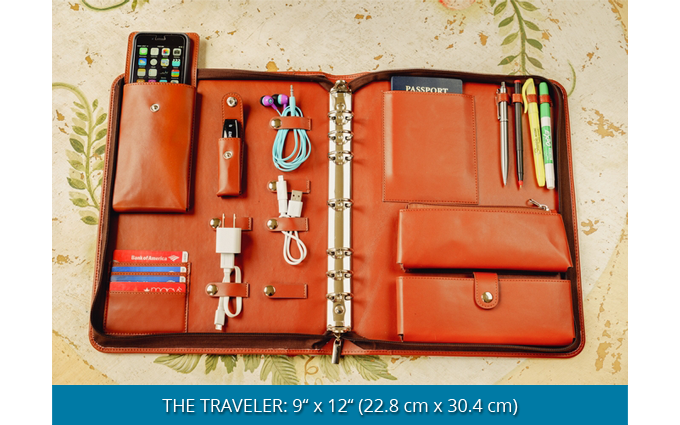 The planner comes in two sizes, 6×9 and 9×12, made from either faux or real leather and available in three different colours, those being red, black, and tan.  You can pick between either the Traveler or the Planner type case.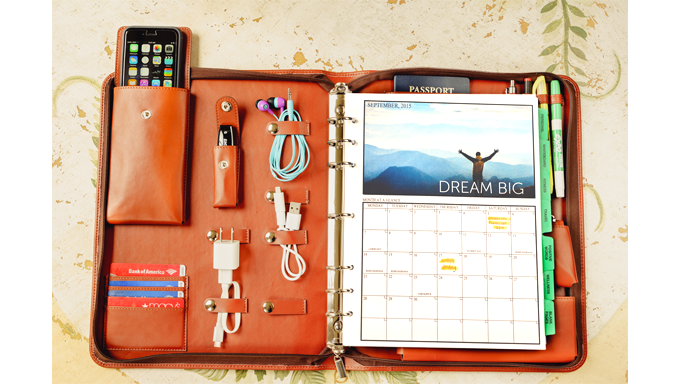 The Dreamweaver is currently trying to obtain backing over at Kickstarter. It's sitting at $3700 backed, out of a goal of $10200 with 27 days to go, so there's a good chance the Dreamweaver will get the backing it needs.
If you're interested, head over to the Dreamweaver page on Kickstarter to check it out.