IFA is nearly upon us, and rumours on what to expect from the event are starting to reach us.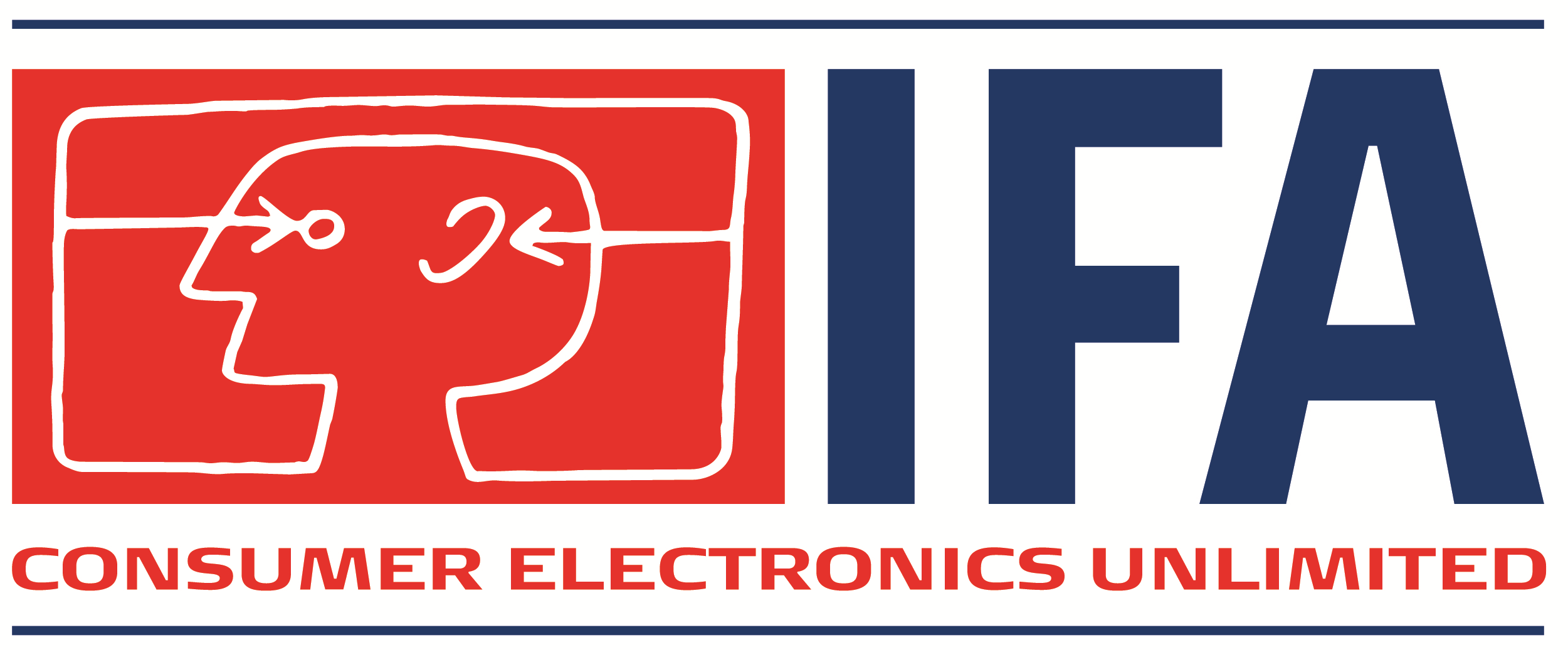 The latest news (from a reliable source) involves several devices which Sony are expected to announce at the event. These are the Z5, Z5 Compact and the Z5 Ultra. Screen sizes are said to be 5.2″ and 4.7″ and 5.5″ respectively..
Each device will feature  a finger print reader on this side where the current lower button is, an improved camera (the same camera featured on the m5) and Android 5.1.1. The devices won't however feature a Micro USB 3 connector.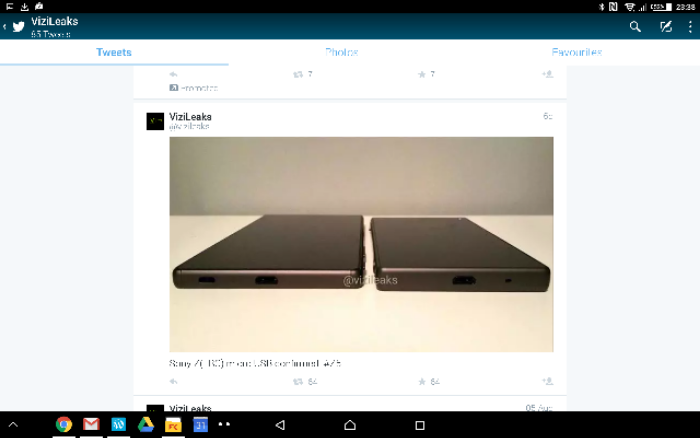 We are also expecting a new Smartband featuring an additional heart rate monitor which will use the same technology as the Microsoft Band. This will also drop with a new app to take advantage of the new features.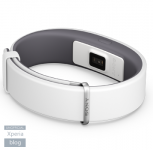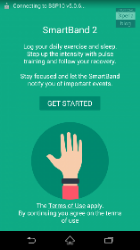 Will Sony have any surprises up their sleeve? Watch this space! We'll be LIVE from IFA with all the latest.