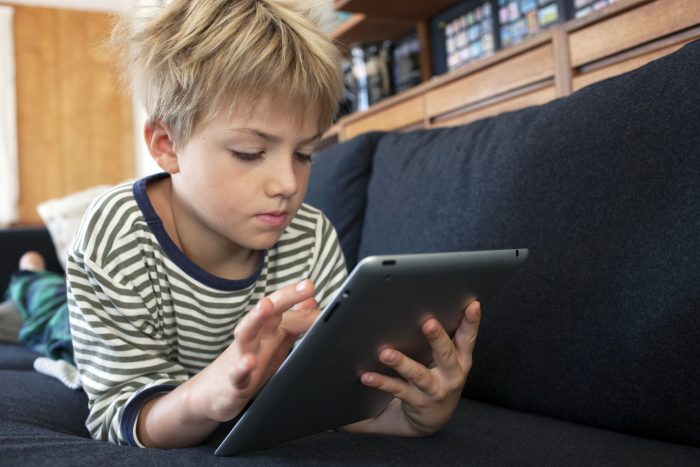 My house at the moment sounds insane. My wife and son are both obsessed by the new Angry Birds 2 game that recently launched. It's not quite the hysteria of the first one, but it's definitely proving to be a big hit. What I've also found, after briefly managing to "borrow" the family iPad yesterday, was that we're "subscribed" to several reoccurring monthly packages. These range from "clubs" to special "packages" within apps that are either 30-day free trials or deals which someone clicked on in order to advance further within a game.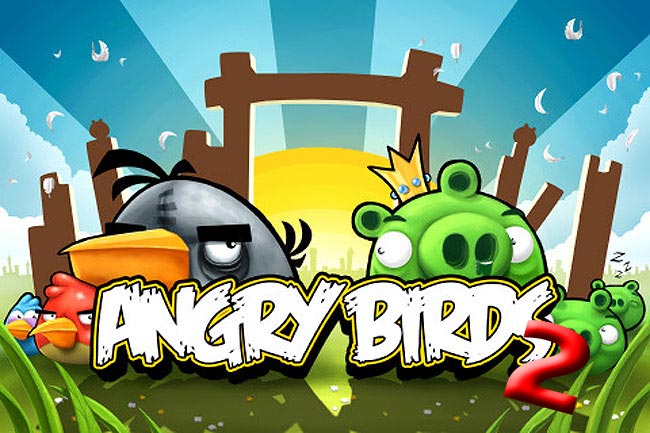 App developers are having to take this approach because advertising revenues just aren't enough unless your app is hugely popular, so in-app purchases and subscription payments help. Apple are also seeing app store revenue increasing. Games are beginning to take the lion's share of the market. In fact, Apple raked in $15 billion in total sales last year, a big jump from $10 billion in 2013. This shows that the App Store's continual success is rivalling that of traditional console game retailer Nintendo. My son has a Wii U but rarely uses it. So what exactly is happening to the gaming sector?
Easily Accessible
I try to ensure that my son only uses the iPad when someone is checking what he's doing, but as they get older, children start getting their own gadgets. It could be an iPad, an iPhone or some other kind of smartphone. Nearly every adult has one too, so games can be in your pocket all the time. There seems to be no need to drive home, fire up a console and then find that game from a drawer – as it's ready instantly.
In America, 60% of the adult population own a smartphone. Which means in theory, 60% of the adult population almost always have a gaming device close to them at any given moment. The opportunity is there, and any "dead time", such as waiting for a bus or sitting on a train is the perfect moment to advance a few levels on your favorite game. Have a look next time you're on the train or in a queue at the supermarket. Someone will be playing a puzzle game or perhaps playing Angry Birds, Fruit Ninja, QuizUp, or something similar.
Those games are largely offered as "free" at the point of download. This is done, as I mentioned earlier, thanks to a mix of advertising and in-game purchases. Companies such as Browsergamez are able to offer a wide range of free games in a similar way and these games will appeal to hardcore and casual gamers alike. As with the app stores, there's strategy, action, and RPG options – all easily accessible.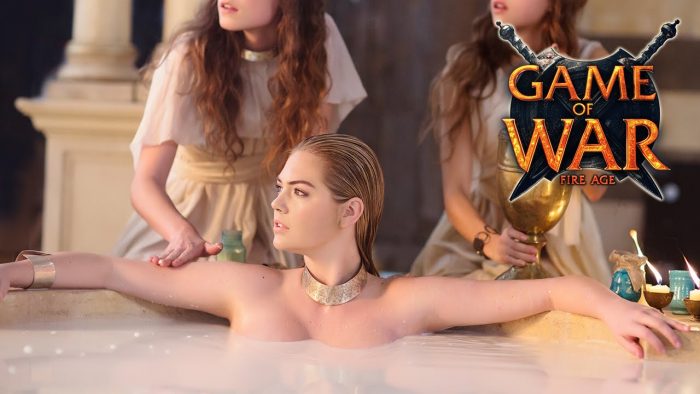 What I've become aware of recently, especially when monitoring my son, is how games are marketed and geared towards male adult gamers. Game of War uses risqué advertising and, if we look at more traditional consoles, blood splattering shooter games are one of the biggest genres. 18-rated games are regularly played by children many, many years younger and you'll probably see Call of Duty or the Halo series in their bedrooms across the world.
However, a report in The Guardian shows that schools and parents want better enforcement of ratings, so we'll hopefully see less bloodthirsty games played by younger children, and instead see them playing games more suited to their age. With that, I won't have to spend all day saying, "No, you can't play that one."