Here at Coolsmartphone we love our mobile devices, and when travelling want to keep using them. What's the point of having a wonderfully powerful smartphone if you can't use it to post pictures of your meals from distant lands?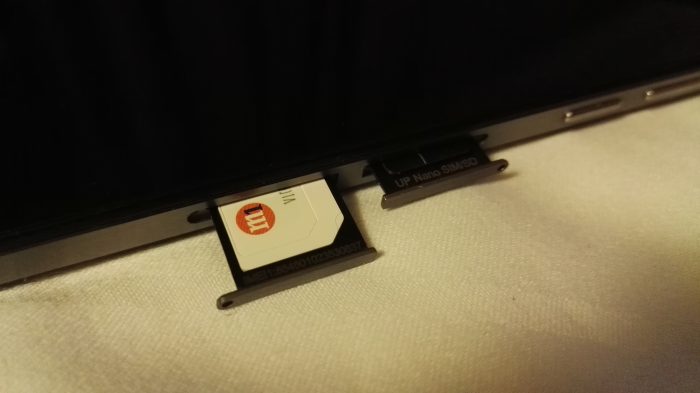 Apart for social media bragging while travelling, smartphones can be very useful navigation devices, reference devices for finding out more about "that cool thing" and translation tools.
I'm in Singapore on business at the moment and couldn't face the idea of spending a small fortune of roaming charges for personal use, so opted to get a local SIM card. Singapore uses the same GSM and LTE bands as the UK, so I was spoiled for choice.
Like a kid in a candy shop I purchased three SIMs within hours of arriving. One Singtel one, one M1 one and one StarHub one.
All offer very reasonable weekly data packs (1GB) for between S$5 (£2.50) and S$10 (£5) as well as local calls and texts. Depending on provider, you can usually get a new SIM for about S$15 (£7.50) and that includes S$18 credit to use on call, text or data packs.
Interestingly most network providers in Singapore offer Social Data Packs, which are data bundles to use on just one social network or messaging service. While saving on overall cost of data, if you know you are only going to use WhatsApp or Facebook this might just suit your needs.
Cell phone coverage in Singapore is excellent. Having a relatively high population density, fast 4G is available practically everywhere I have been. It's like a connectivity paradise for mobilistas like myself.
Google Maps, Uber, Hangouts, Google Plus and Instagram are the most used apps for me so far, and I'm comfortably staying within my 1GB data limit on all three devices I'm using (a Nexus 6, a Huawei P8 and an Honor 6 Plus).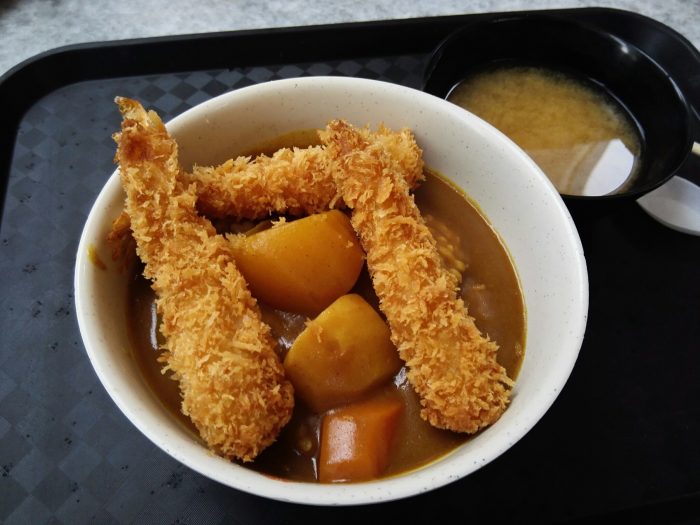 If you follow me on social media be warned: the #foodporn and #ShotOnAndroid are thick at the moment.