I'm going to write this post in a slightly different way. This is a direct message to Alcatel OneTouch, and you can all read it.
Now, I'm a lucky boy. I get to travel to places like Barcelona and see all the latest gadgets get launched during Mobile World Congress. However, when I visit the Alcatel OneTouch stand I'll take a full A4 pad and a selection of pens. Their range, at one point at least, was simply insane. I remember visiting one year and almost getting snow blindness at the baffling arrange of devices on offer. All of them had different names and model numbers. It was like reading out the barcode from every product in a supermarket.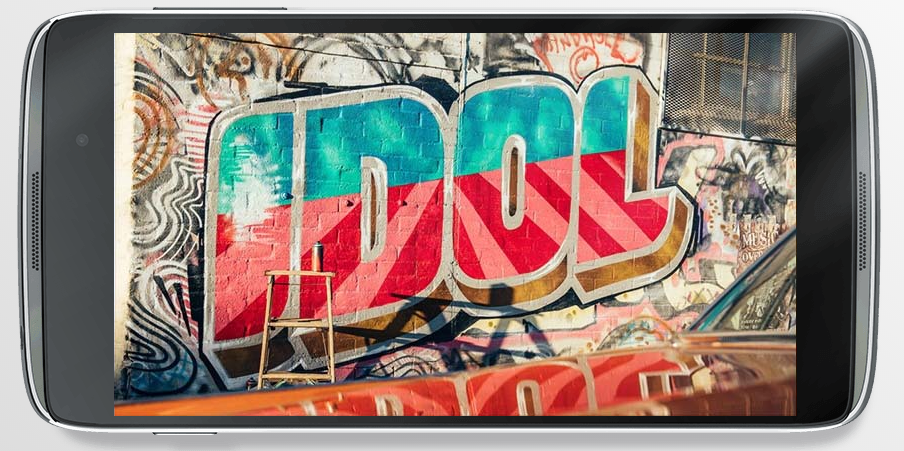 So I come to this email, from Alcatel PR, with a bit of trepidation. Luckily, they just want to tell me about one phone (albeit in two screen sizes variants) – the Alcatel OneTouch Idol 3. Key feature? Well, after a few beers you can take it out of your phone and use it upside down. That's good. How many times have you taken your smartphone out only to turn it the right way up? That's milliseconds of your life that you're pointlessly wasting. So Alcatel have sorted it.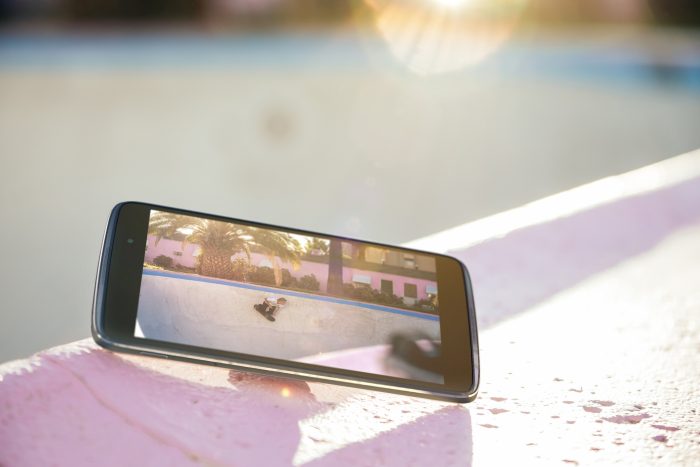 They've also got a big marketing push coming your way, so expect to see this rammed digitally into your eyeballs very soon…
https://www.youtube.com/watch?v=t5aHXFbLEAE
This is the first time that Alcatel have done this in the UK and Ireland, so we're expecting to see the 4.7″ Idol 3 heading here pretty soon. It's the slightly smaller version of the 5.5″ model and features a 1280×720 HD screen, Android Lollipop and 4G capability. Powered by a quad core 1.2GHz CPU it has a 5 megapixel front camera with a 13 megapixel rear shooter featuring an LED flash. They've even got a funky website where you can find out more about the device. Memory is 1GB with 8GB on-board or 16GB for the dual SIM version, but either way you can stick a microSD card in. There's a 2000 mAh battery and a proper loudspeaker and sound system.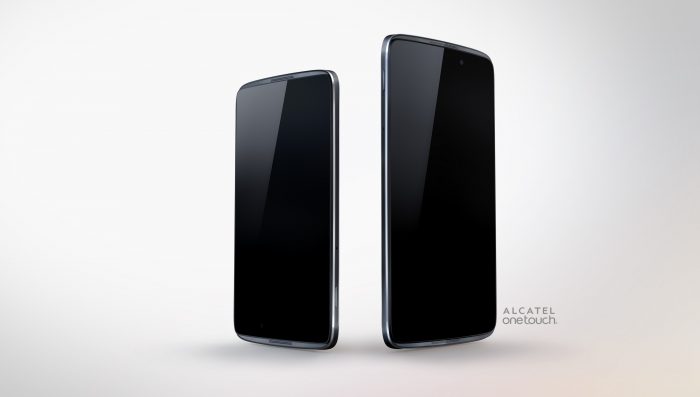 How much? Well, if you want the 4.7″ version it's an entry-level price for a mid-range phone – £159 from Clove. The 5.5″ version, which has more storage and a better front camera too, is available for £189.60. We've already unboxed the 5.5 version here, so dive in to take a look.
Full press release below..