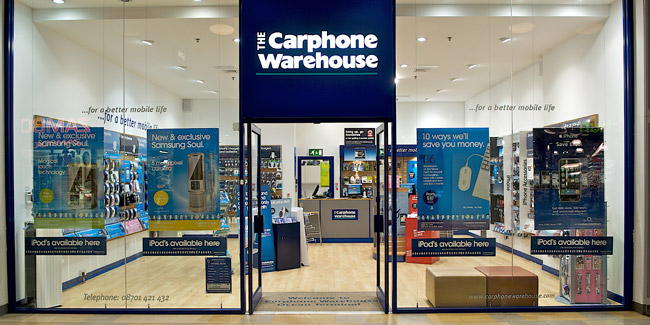 Ordered anything through OneStopPhoneShop.com, Mobiles.co.uk or e2save.com recently? Yeah. You could have some serious problems. Carphone Warehouse has been hacked pretty badly, and they operate all of those sites. Although overall owners Dixons Carphone state that the "vast majority" of their customers are unaffected, personal details of up to 2.4 million customers could be in the wild right now. If you bought anything via those sites, your identity will have probably been taken.
To be honest it gets worse. Services are provided to TalkTalk Mobile and iD Mobile too, with up to 90,000 customers having their credit card details accessed.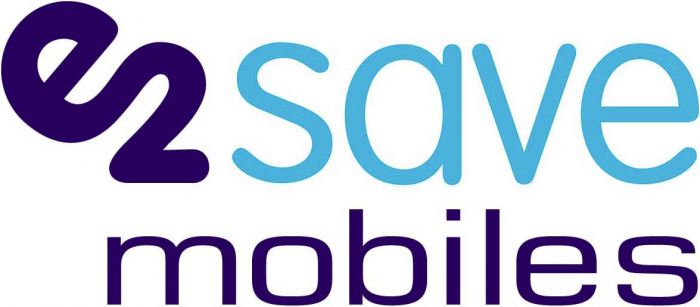 Following repetitive and almost regular hacks of personal data on the web, it's perhaps more proof that we should never believe promises of 100% secure websites. The minute you give your personal data away, it's a bit of a gamble.
There's also been a big delay in telling customers. This occurred last Wednesday but it's taken until today for news to come out. Only now are those affected customers being told exactly how to "reduce the risks" of "further consequences".
As we write, the OneStopPhoneShop.com, Mobiles.co.uk and e2save.com websites are all offline.