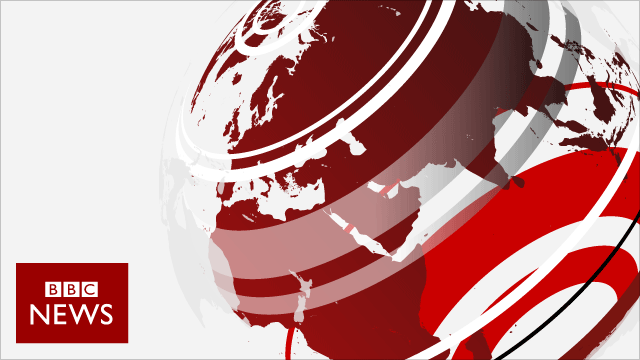 The latest update to the BBC Worldwide News app version 3.2 sees the inclusion of Android Wear support, meaning short news snippets will be sent to your wrist.
Articles are presented in a RSS style layout, with the ability to swipe horizontally and vertically: go up or down to move between the Top Stories, My News, and Most Read categories.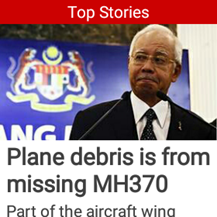 The current limitations are being only able to read the first sentence of the story on the wear device, so reading the full article still needs to be done on your phone. I'm not sure if there is a way to dismiss/mark articles as read from your watch as yet, but at least it's a start.
Source Android Police