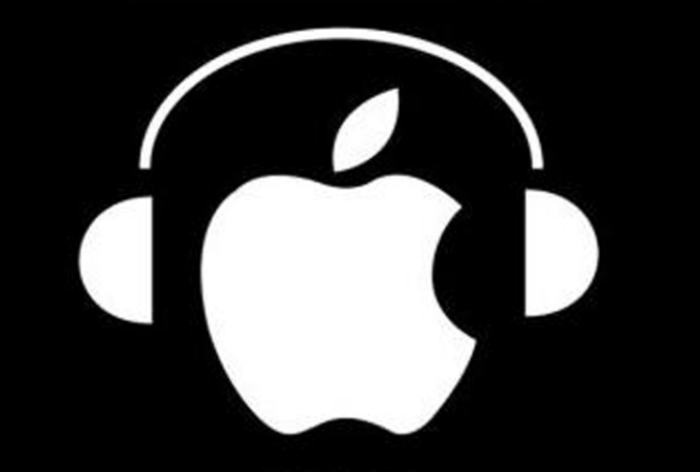 According to Senior Vice President of Apple Internet Service, Eddy Cue, Apple's month old music streaming service – Apple Music – has had 11 million members sign up to for the trial service.
The trial gives customers access Apple's catalogue of 30 million songs for 3 months free, then after that the subscription costs £9.99 per month for one person and £14.99 for up to 6 people (don't forget those 6 people will need iCloud Family Sharing turned on between them). The real proof will be how many subscribers Apple will have after the trial has finished (let's be honest: a number of people will forget to cancel their subscription and that's what Apple hopes for, as do all the other music subscription providers).
When asked about early adopters reporting bugs in the fledging service, Cue said..
We're aware that some users have experienced some issues, and we hate letting them down, but we're releasing updates as fast as we can to address those issues.
Spotify, which is probably the current leader in this sector, reported that it had 20 million paid subscribers in the month of June. I wonder how many of that number are trialing the Apple service and thinking of making the jump?