Three have today updated their SIM Only plans to include a brand new 8GB offer. This gives you the to tether the whole 8GB too!
Customers on the AYCE plans used to get 4GB to tether, however anyone joining from today will now be able to get double that allowance at a large 8GB.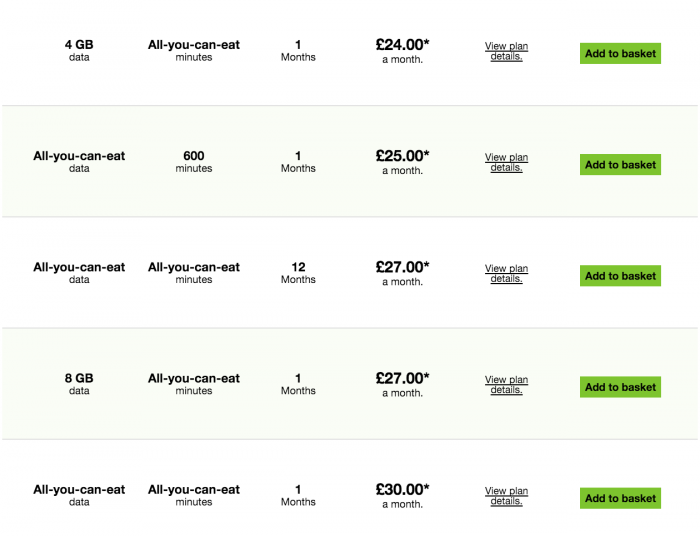 It looks like these deals are just going online as the site is being updated, so not all the pages load. However the great news is that it looks like the prices have remained the same.
Unlimited Calls, Texts and Data plus 8GB to tether over a 12 month SIMO plan will cost just £27 a month as you can see below. There's also confirmation of the 8GB tethering limit.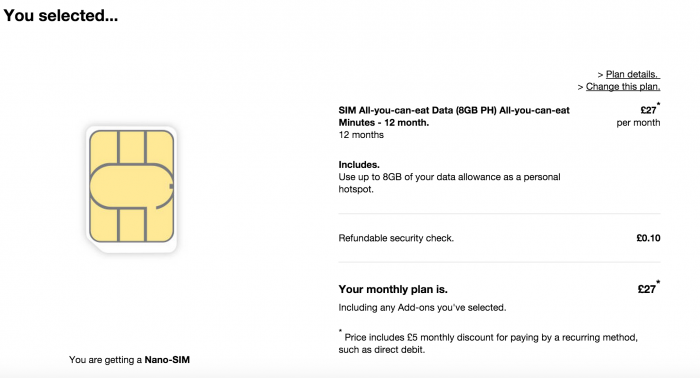 We will update this with any new information as it comes in.