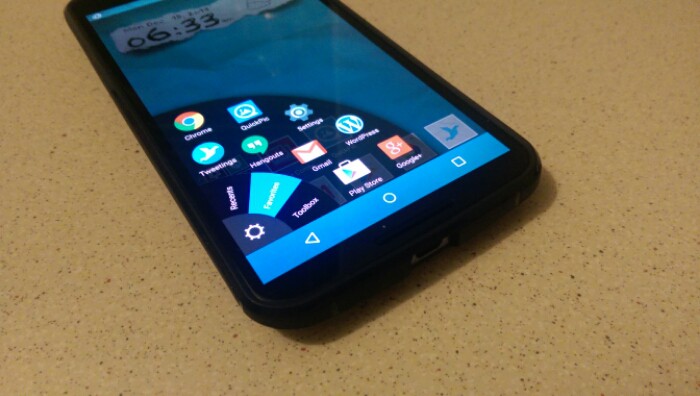 Add-on launcher Omni Swipe (previously called Lazy Swipe) has surpassed a milestone only achieved currently by 97 other apps.
They've hit the 100 million download limit.
The theory behind the app is simple. Once installed you get a quarter circle segment displaying the most recent apps you've used, your favourite apps and also some key settings. All of this is accessible via a quick swipe up from the area just above the nav buttons.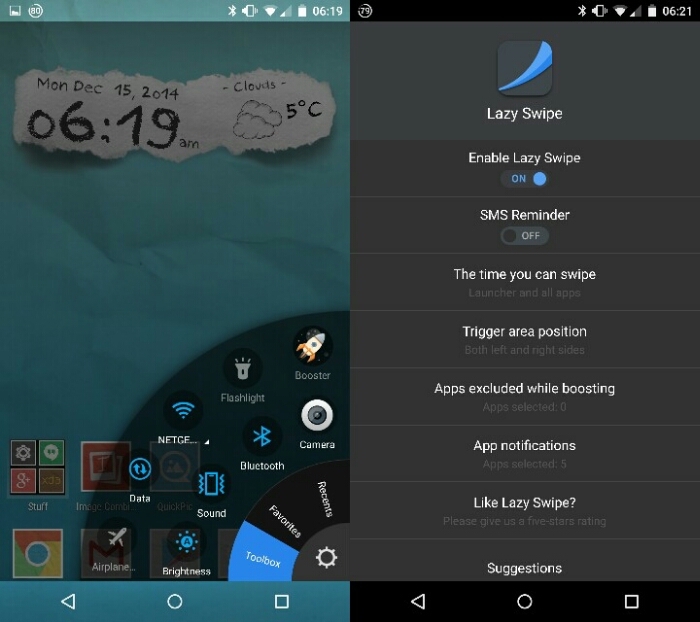 Unlike other quick launch and shortcut menu apps, it remains completely invisible when you don't need it – never obscuring or cluttering your Android home screen. It only appears when you "swipe" it onto your screen.
Thus, instead of replacing your user interface or functionality, Omni Swipe extends it, and with an installation size of just 1MB, it also won't burden your phone's resources.
I've been a Lazy Swipe (now Omni Swipe) user since our very own James reviewed it some months ago.
Check out Omni Swipe on the Google Play Store