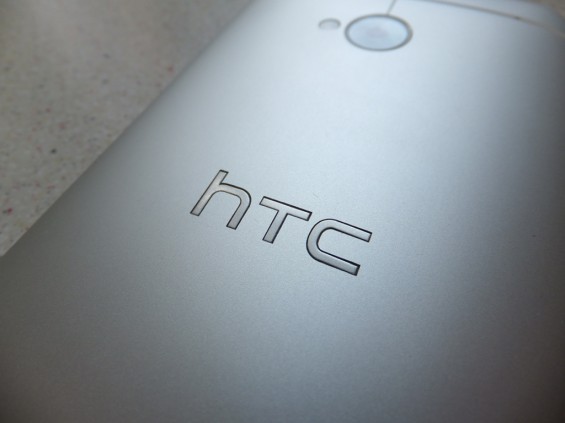 Wi-Fi Calling is almost the holy grail for people such as myself where the signal at home is shall we say less than desirable.
The news is therefore good for those with an HTC One M9 on the EE network for Wi-Fi calling is about to be rolled out to you.
According to the press release below, users with the latest update applied can make/receive calls and texts over wifi – but only if you bought your handset through an EE direct retail channel (that rules me out then!!)
Available anywhere that you have Wi-Fi access, the calls are seamlessly integrated into general usage with no special app needed, instead an HTC interface will automatically detect whether to use WiFi or cellular each time the HTC One M9 is used to make a call or send a text.
HTC say:
We're proud to bring this new service to HTC One M9 customers, helping them to stay connected wherever they are. EE WiFi Calling is now another great feature of the HTC One M9, in addition to its award-winning design, 20MP rear-facing camera and exclusive BoomSound™ technology.