You want a smartwatch, but you don't want to pay a fortune. Perhaps you want to see if this whole smartwatch businesses is for you?
Well, this could be just what you need. OK, perhaps not need necessarily, but it could be something to spend a few quid on for a laugh.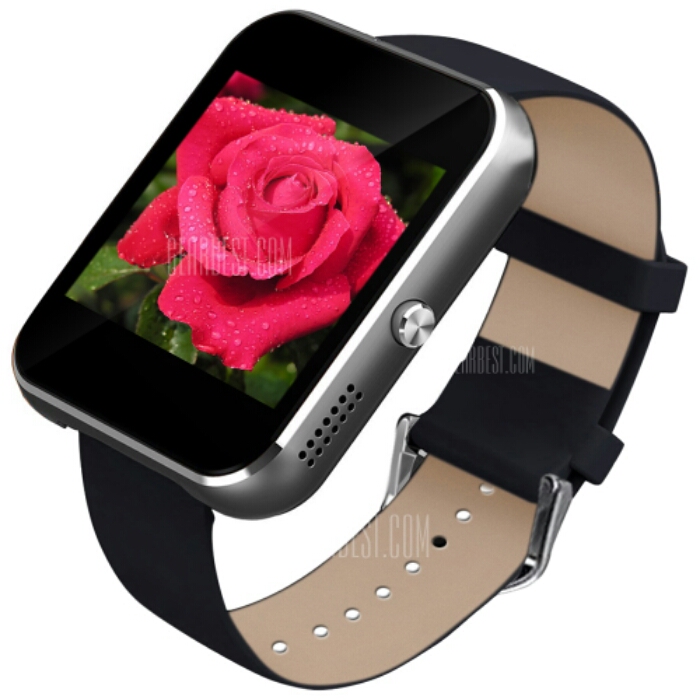 It looks, and I'll be honest here, like the Apple Watch (a bit) but definitely doesn't have the pricetag. 
The Zeblaze Rover has an 8.8mm casing with a premium leather band and runs a Mediatek MTK2501 (108MHz) CPU.
Features include a pedometer, sleep monitoring and a sedentary reminder so you know when you've been sat on your backside too much.
You can also use the watch to control the camera on your smartwatch and your music too. It's a bit like the watch we looked at a few months back, and also has a proximity sensor so that you don't forget it and a system for finding your phone. A few side-loaded APKs might be needed for this though.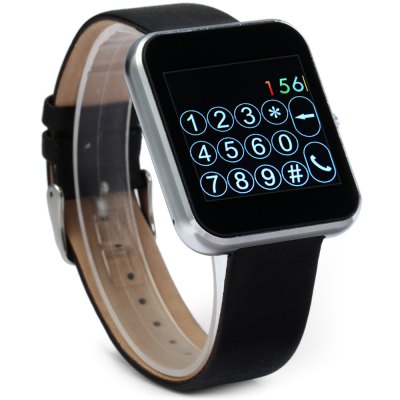 Other helpful additions include the ability to check incoming messages and calls via the Bluetooth convection to your phone and Gmail / Twitter push notifications.
Perhaps the best bit? It's down to just £24.78, which is nuts when you think about it.