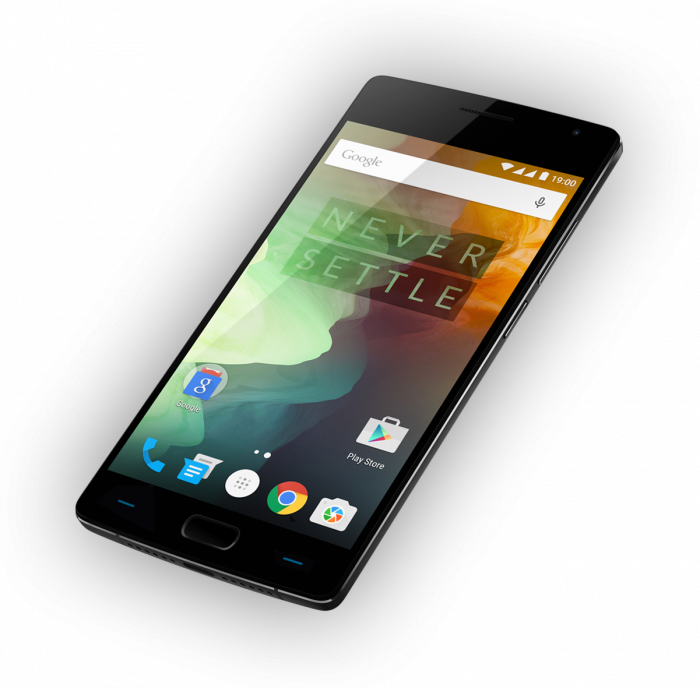 The Oneplus One launched last year amid a blaze of PR blunders.  Accusations of sexism, strange competitions and phone smashing were rife as Oneplus created a storm of publicity.
So far however their "flagship killer" is creating a little bit of a fuss.
Once again Oneplus are using the invitation system to create hype and control order volumes, the difference this time is that they have announced that there are now over a million people waiting for an invitation to buy a device.
How many of those are simply curiosity or people trying to get an invite to sell on at a later date remains to be seen but for now that is a phenomenal amount of people waiting for a handset from a relatively small company that only sold 1.5m units of its original device.
Are you waiting for an invite?  Let us know in the comments below.