If you're a traveller and you NEED data, you may have already heard of an operation called Goodspeed. They basically let you either buy a MiFi unit outright or pay for it monthly (£8.79 p/m on a 24 month contract) which you can then take with you on your business trips or holidays. You then add on a package which, depending on where you're going to be the most, varies in price.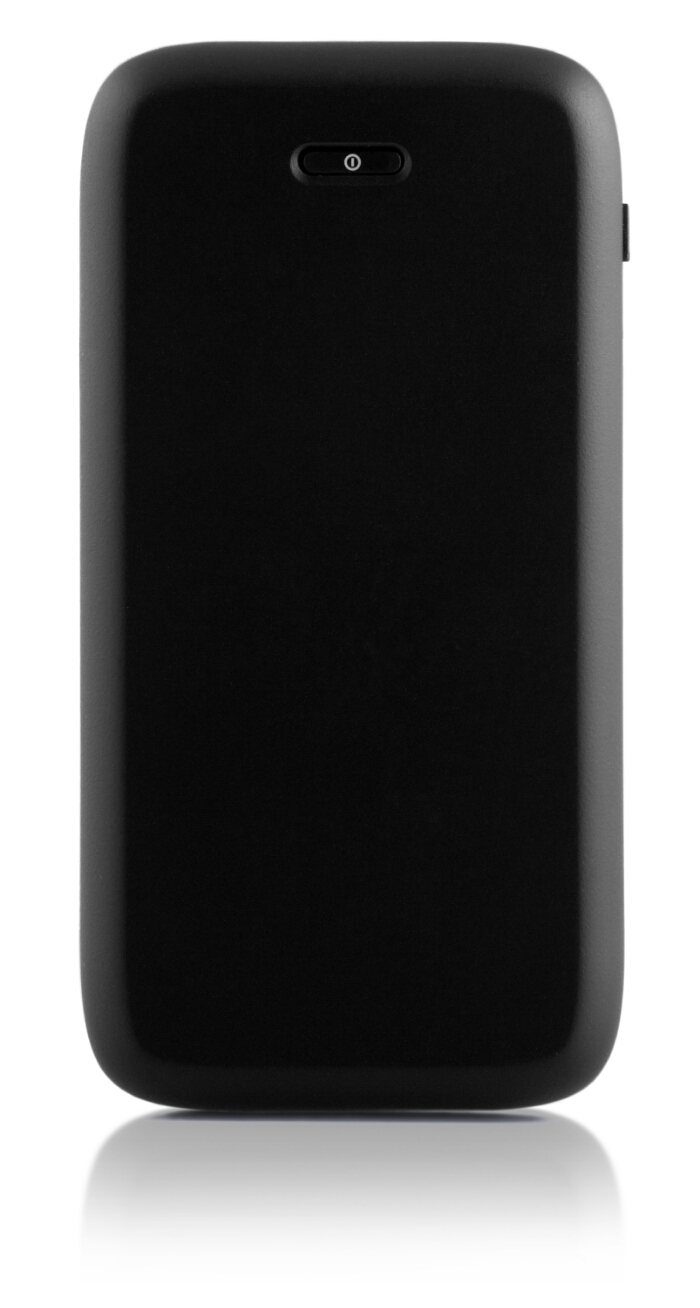 Following a partnership with Vodafone, they've added 12 new destinations including Malta, Romania, Turkey, Ghana, Kenya, Lesotho, Mozambique, South Africa, Tanzania and New Zealand to name just a few. In some European destinations, as an example, you can get up to 500MB per day for £4.90 (or $7.99) daily. Just head to their shop and stick in the country or countries you need.
Once you get over the initial cost of the MiFi unit, the daily dose of data means that your smartphone, laptop and tablet can be hooked into the MiFi and you can connect to the internet no matter where you may be. Seems decent enough.