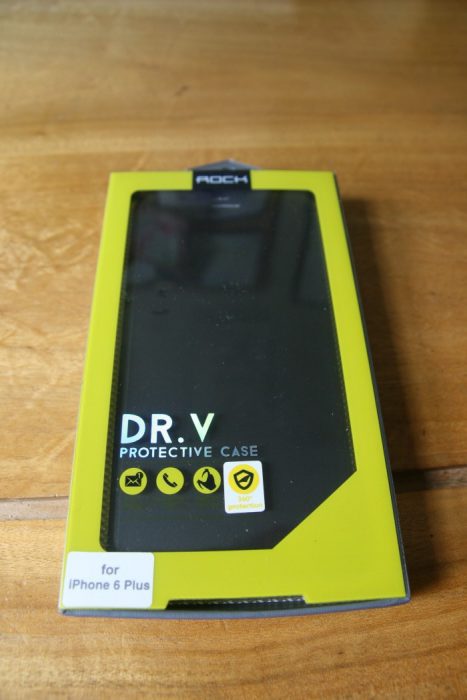 There are a million and one phone cases out there, so it's always nice to review one that is slightly out of the ordinary.  The Rock Dr V Protective Case offers something different, I'm just not convinced what the point is.  What is novel I hear you ask? Bear with me and all will be revealed…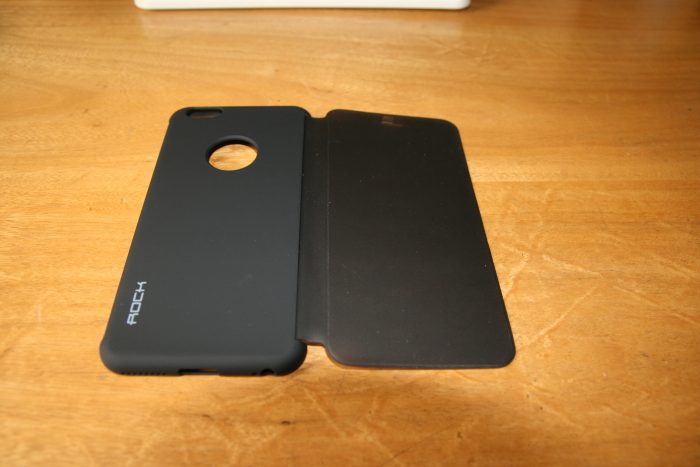 The case is well packaged and very light to hold.  I don't know the exact weight but you would be hard pushed to notice a difference once attached.  The rear of the case is hard plastic and is nice to touch.  It's tactile, a little too smooth for my liking, but certainly offers additional grip to the un-cased slippery eel that is an iPhone 6.  For those who want everyone else to know they're toting an iPhone, the Apple logo is cut out of the case, as is the camera/flash blob.  The speaker grille, lightning port and headphone socket are all cut out too.  The left and right-hand sides of the case are totally missing, so it is a simple task to hit the buttons etc.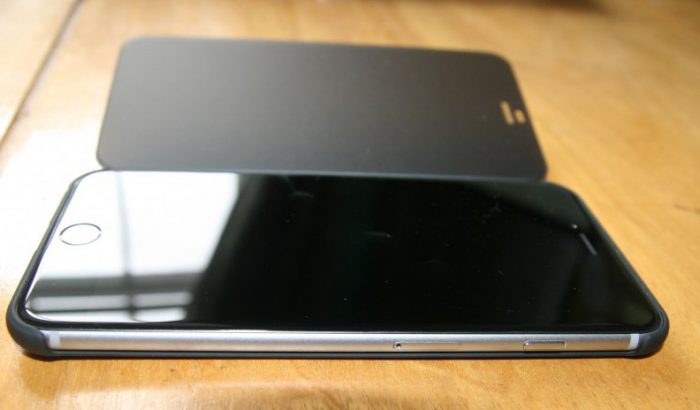 The phone fits the top and bottom curved bits nicely and I have no concern that it might slip out.  The front cover is the magic bit.  It is thin, slightly translucent, and made of slightly bendy plastic.  The selling point of this case is that even with the cover closed over the phone, you can still control the screen.  This is magic indeed and offers a way to answer the phone without having to waste a millisecond of your life by opening the cover.  The fact that it is slightly see-through means that you can see who is ringing, but it isn't really clear enough to read webpages or anything else, unless you use a monstrously large font.  The image below is of the BBC News app.  The screen is pretty responsive through the case, though not in the same league as if you simply open the cover.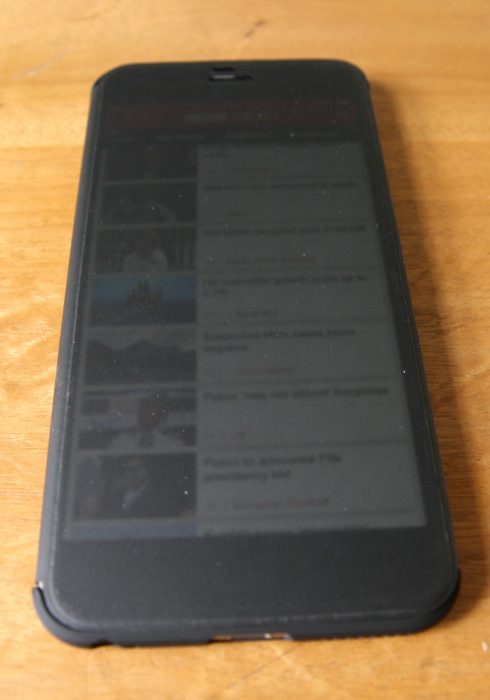 The case itself is very thin too, so thin in fact that it cannot be used to stand the phone in landscape mode.  Overall I liked the case, largely because it added little weight or girth to the phone.  The idea of being able to use the touchscreen with the cover closed is good, I just cannot see why I would ever need to.  The Dr V Protective Case costs £14.99 is available here.  It is also available in gold.
Thanks to our friends at MobileFun.co.uk for the review sample.