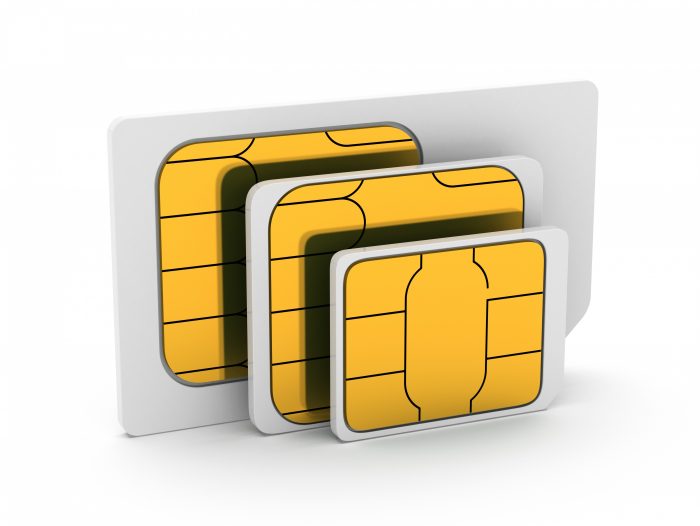 Let's assume that there's a healthy section of you on giffgaff. Let's also assume that you might be going to an area where the signal perhaps isn't so great. Perhaps you've looked at Three and thought that getting 1GB of data for £14 isn't enough on a Pay Monthly SIM-only deal.
Well, if you have a looksie at iD Mobile, they actually have a special deal on right now which will deliver 3GB of data along with 5000 texts and 200 minutes for £12.50 per month.


Not only that, but the MVNO uses the Three network anyway, and you'll get 4G included in the cost.
The closest comparable 4G giffgaff package we could find was £15 per month, which is £2.50 more.


If you have a good look around sites like uSwitch you can even dig out gems like an £11.99 deal with The Peoples Operator to get you 4GB of monthly data with unlimited texts and 1000 minutes of calls. They operate on EE and you get the first two months for £5.99, but it doesn't look like you'll be getting 4G with that offer.
It's good to see that the market has plenty of MVNOs offering competitive deals, although the uSwitch site doesn't compare them all, so do a bit of finger-walking and check around before diving in. If you're in a SIM-only 30-day deal already, keep a look out on the marketplace. Hop around, save yourself some cash.