Late last night in China there was a phone announcement. 3AM to be exact. Luckily we had pizza and an internet connection, so here's what you may have missed from the wee small hours…
The OnePlus 2 (notice the number, instead of a word?) is upon us and so is the infamous invite system from last time. Yes, love it or loathe it, the invite system generated a lot of interest in the original model and it's back for a second time.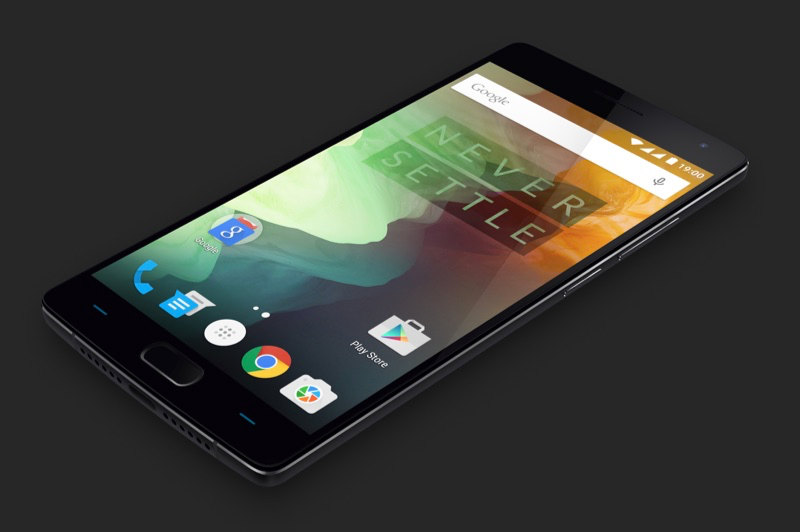 First things first, let's get the pricing out of the way…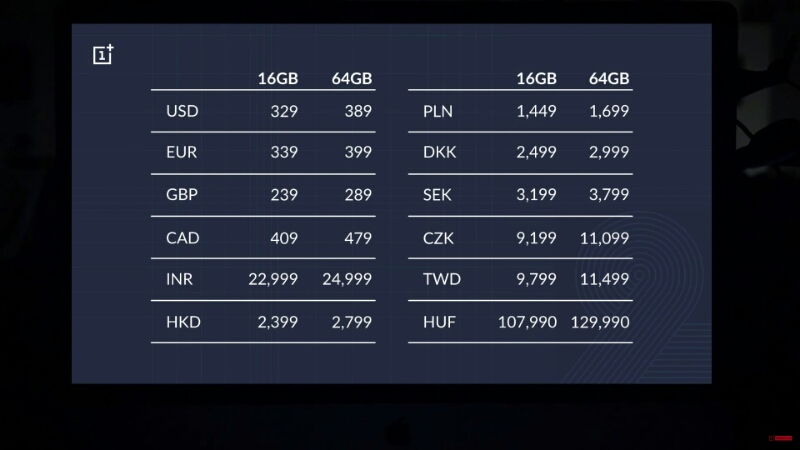 Pretty good price-wise, but what do you get for the money? Well, apart from hot new phone and a supposed "flagship killer" you also get all this under the hood…
5.5″ LCD display at 1080p (401 ppi)
Octa-core 1.8GHz Qualcomm Snapdragon 810 CPU with, apparently, none of those overheating issues and an Adreno 430 GPU
3GB RAM (with 16GB storage) plus a 4GB RAM with 64GB storage
The new USB C port
13 megapixel camera with laser focus, 6 Element Lens, OIS
5 megapixel front camera
Dual SIM
Fingerprint sensor
3300mAh battery
OxygenOS (based on Android 5.1)
151.8 x 74.9 x 9.85 mm
6.17 ounces (175 g)
Pretty good – but there are some things missing as well. Notice that there is no mention of NFC, which is a big thing when it comes to Android Pay. It is also missing quick charge which is a shame. Either that or Qi charging would have been nice to see.
Rob Kerr, mobiles expert at uSwitch.com, tells us..
Its features rival today's current flagship phones, so the OnePlus 2 is likely to be a threat to the current spate of top-tier mobiles.

It is even ahead of the game, by including features coming to the next generation of phones, such as the reversible USB Type-C port connector.

At less than half the cost of Samsung's flagship S6 handset, it'll be looking to capture the mass market where decisions are based on price.
The phone will come in the two versions shown above but will be minus a microSD slot. It is a dual SIM device so you will be able to have one or two nano SIMs – no need to carry a separate phone for work anymore. I'll be honest, dual SIM has not really hit home in the UK and I don't expect this to change it very much.
Most of the concern about this phone prior to launch was all focused around the Snapdragon 810 processor that was being used. We have been assured that the V2 unit does not have the overheating issues of it's predecessor as it's been tweaked. Only time will tell on that front.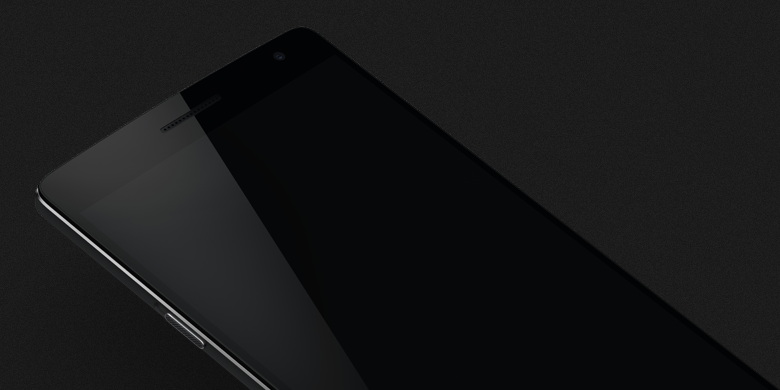 I am pretty impressed with specs but for me it is all about how the OS works and whether that is a nice experience. I know that many OnePlus One users were not really that impressed with this when it was pushed out to the phones, with many maintaining CyanogenMod instead. Now that OnePlus have moved away from this, I expect the rooting community to be busy modding and I wouldn't be surprised to see an unofficial CyanogenMod build on this soon.
We have heard some great things about the camera and it is apparently up there with the iPhone 6 and some other flagships.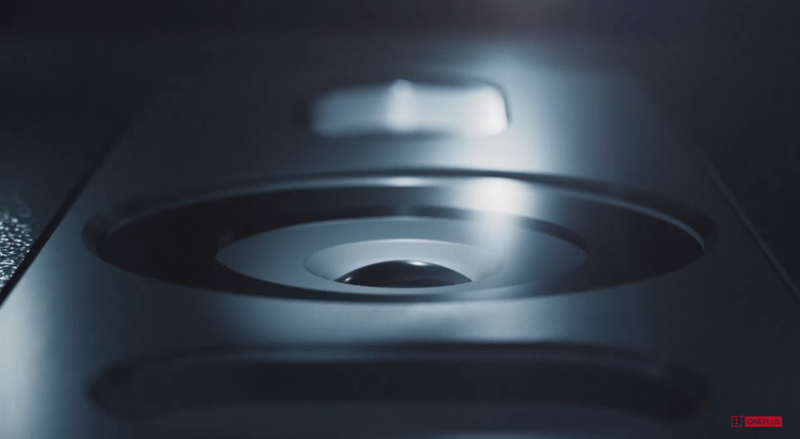 It also supports laser autofocus for getting those quick shots with an accurate focal distance. All of this will be similar to the later LG G series of handsets.
If you are interested in getting one of these devices then head to the OnePlus website to get onto the invite list. The phone will be available to buy soon as it is due to ship out in the 11th of August.
However, if you can't wait until then and live in London get down to SwiftKey, 91-95 Southwark Bridge Rd, SE1 0AX on the 30th of July.
If you are in the first 50 you get a goodie bag that may even contain an invite or two (they may not). Queuer Beware.