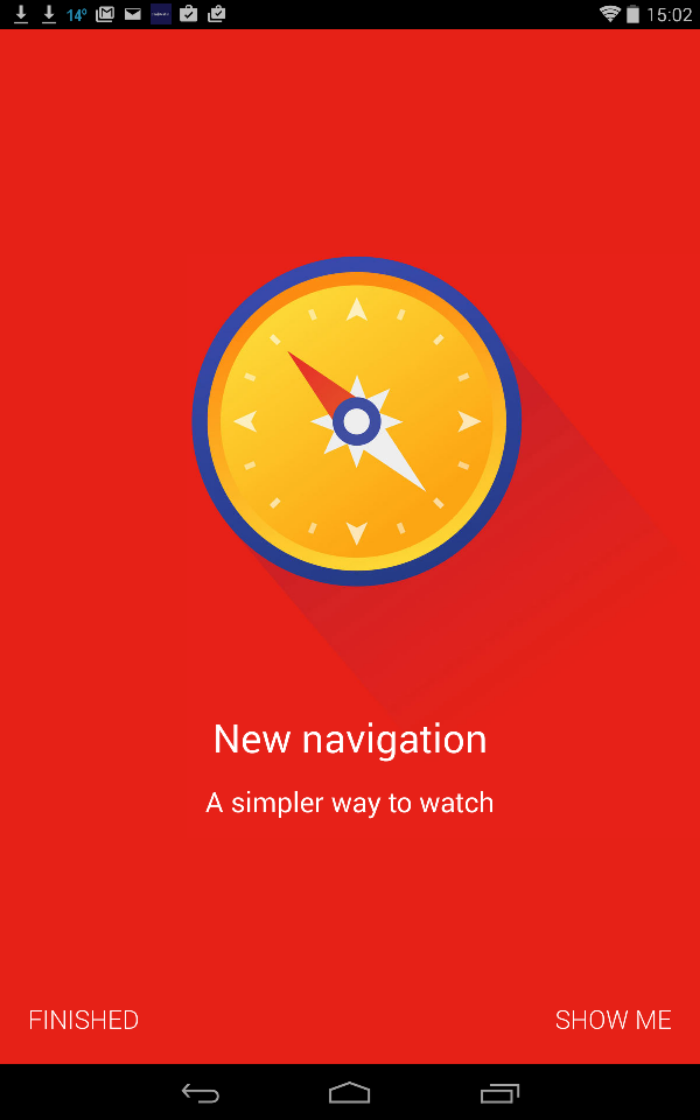 The YouTube app has recently been updated, bringing changes to the user interface – now across the top of the screen are 3 tabs these being Home, Subscriptions and Account.
From the Home tab you will be served up recommendations which are based on your watch history. Plus YouTube will now show customized playlists.
The Subscriptions tab is home to all the latest videos from the channels that you are currently subscribed to.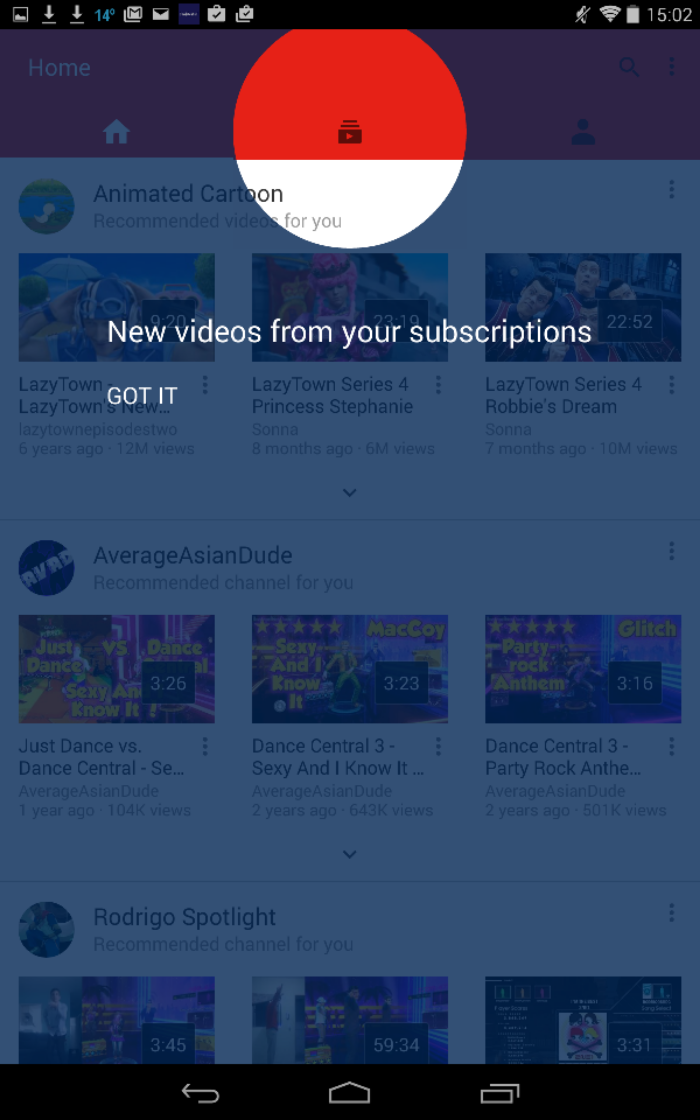 The Accounts tab gives you access to your watch history, uploads, purchases (including the free films given away by Google) and your playlists.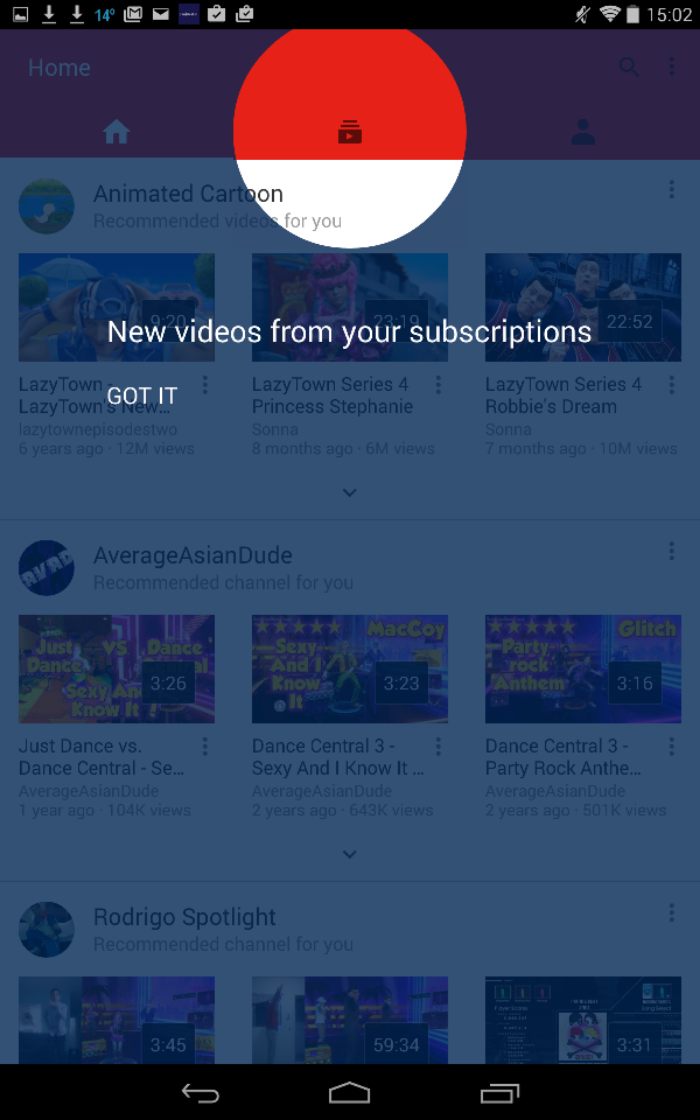 This update also brings video editing tools, meaning you can now trim videos, add filters, and background music and the finished video can be uploaded to your channel all from within the app. Another feature is the ability to play vertical videos (you know those really annoying ones, filmed wrongly) in a full-screen mode.
And according to Youtube Blog, there are more features coming later in the year.