Whether you're playing World of Goo, Candy Crush Saga, a full-on RPG, or the latest real-money casino games, every mobile user needs to be concerned about security.
No-one wants personal details stolen, logins compromised, or credit card information hacked into, but the truth is that attacks are on the rise. Look at the Ashley Madison hack as an example.
On mobile it can happen too, and it's one of those areas which mobile gamers tend to ignore, but with scams and viruses only going up, is it time to act?
Android and iOS Security
Tech-heads went apoplectic earlier this year when mobile security firm, Skycure, discovered a major flaw with iOS 8.  In essence, it meant that the OS was open to SSL hacks. This would rendered phones unusable and iOS users were urged to update to keep their devices secure.
Meanwhile, a million gamers on Android phones were hit by a malicious Trojan virus masquerading as an app in the Google Play Store.  Thinking they were innocent games, players downloaded 'Cowboy Adventure' and 'Jump Chess' accidentally up to a million times before being removed. It's feared that countless Facebook details have been compromised.
While rare, it seems likely that the games – which clone a fake Facebook game page to entice players to log in with valuable information – were in this case infected by the developers themselves.
Handling SSL Encryption
Many no-download apps – especially those for mobile casino players – require you to connect with the Internet.  Although there have been horror tales about hackers creating false networks which trick smartphone users into logging onto them, most mobile gamers are protected as well as their desktop counterparts. But how do you know that your details are secure when you enter them into a game or app?
SSL (Secure Sockets Layer) will encrypt personal login information and data like credit card information. Every time personal data is sent over the internet, the info is scrambled before reaching its target. It's also perfect for gamers wanting to connect across networks, as in multi-player RPGs.
Of course, as has been seen with the SSL scare on iOS 8, any app using an SSL certificate can be given a fake one by hackers, causing it to crash. Apple is currently working to fix the problem.
Anti-Virus Apps
With mobile viruses and malware on the up, it's good to know you can beef up your mobile security totally free. With personal information, log-ins, and bank details all stored on game servers, it's not enough just to cross your fingers and hope for the best.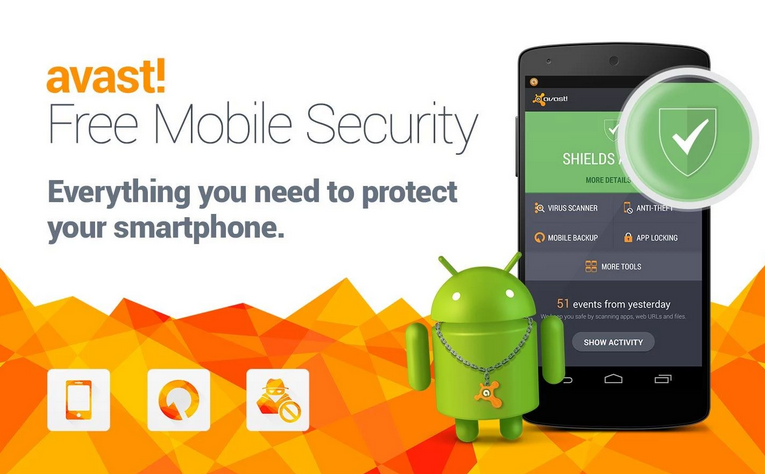 Apps like Avast for mobile will let you add extra layers of security to apps like Facebook, while the Premium edition detects which apps use ads – perfect for those annoying pop-ups when you play games.
Experienced desktop security provider, AVG, also has a free download version of its Anti-Virus software for Android users.
Security doesn't stop with regular mobile gamers. Mobile gamblers have also seen the need for increased security measures.  Mobile gambling is on the rise, and with so many millions of dollars stored in online accounts, there's plenty at stake (literally). Luckily, casino sites are licensed and regulated to ensure players' money is safe and the games are fair. Reputable gaming jurisdictions like Malta, the UK and Gibraltar insist on proper security before issuing licences.
It's also here that games are tested for fairness. RNG's (Random Number Generators) are audited for fairness by approved testing bodies like eCOGRA and TST Global (Technical Systems Testing).
Reputable Developers
As with any type of gaming, trusting reputable software developers is key to avoid problems.  The Cowboy Adventure episode showed that hacks are as likely to come from manufacturers themselves as they are the external hackers.  With thousands of apps appearing every year, it can be easy to take your eye off the ball.
Read customer reviews, check software firms' backgrounds, and scour the news to see if a developer has been blacklisted.