This my friends, is another post about another Bluetooth speaker. Meet the Boomtube..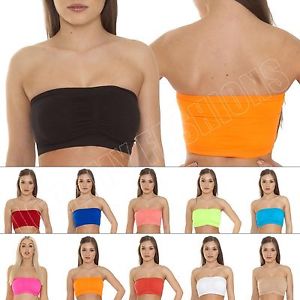 Sorry. Not Boobtube. BOOMTUBE. I think, due to the amount of emails I get about Bluetooth speakers, I'm going slightly delirious about them. Speakers that is, of course.
This is a classy and stylish speaker with 7W of sound for using inside or outside. It'll pipe music from your device over Bluetooth or crank out Radio 1 via the in-built FM receiver. Not only that, but there's an SD card slot too.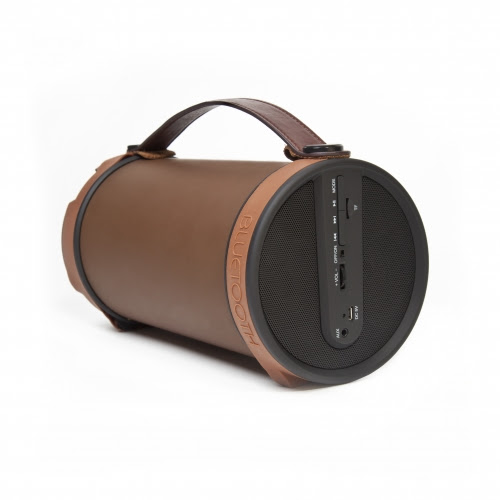 The device has an in-built 1000mAh rechargeable battery, carry handle and features a 4″ subwoofer. There's a 3.5mm audio connector if you don't have Bluetooth and a recharging cable so that you can plug this into your nearest USB port for topping up the battery.
We don't know quite how long it'll last on the battery, but Buy4Less tell us it'll "go for hours". Yeah right. I've been telling women that for years, usually just before I fall asleep. ;)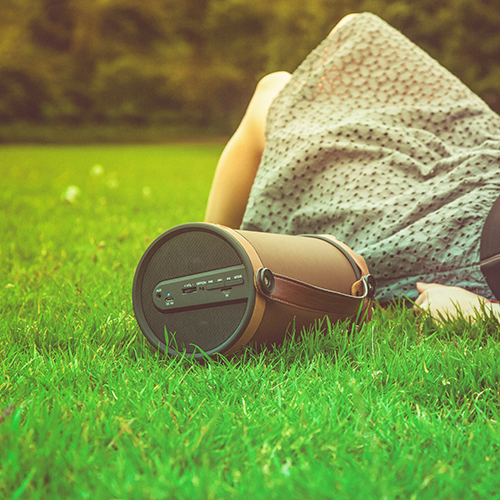 Anyway. Where was I ? Oh yeah. Pick one up for £30.21 and, while you're doing it, try to figure out what the 21p is all about.
£2.99 P&P needs to be added into the equation too.