It's that time of year when we get to see just how well tech companies are doing. Today there's profit statements from Microsoft, Apple and Huawei, so we've bundled them together below so you can see how they're all performing..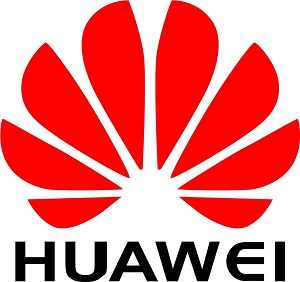 Huawei
In the first half of this year Huawei has seen a 30% increase in revenue year-on-year, which comes from £18.24 billion in sales. This, of course, isn't just smartphones though. The company has a wide range of products and solutions from networking to cloud computing.
However, Huawei's Chief Financial Officer, Meng Wanzhou, stated that their smartphones were being well received..
Huawei's mid-range and high-end smartphones, Mate7 and P8 in particular, as well as Honor-branded phones, have made solid progress, helping us guarantee quality and sustainable growth in the consumer business.
Smartphone sales have leapt by 39%, which is very impressive. The company is now looking to include further high-end smartphones in their catalogue.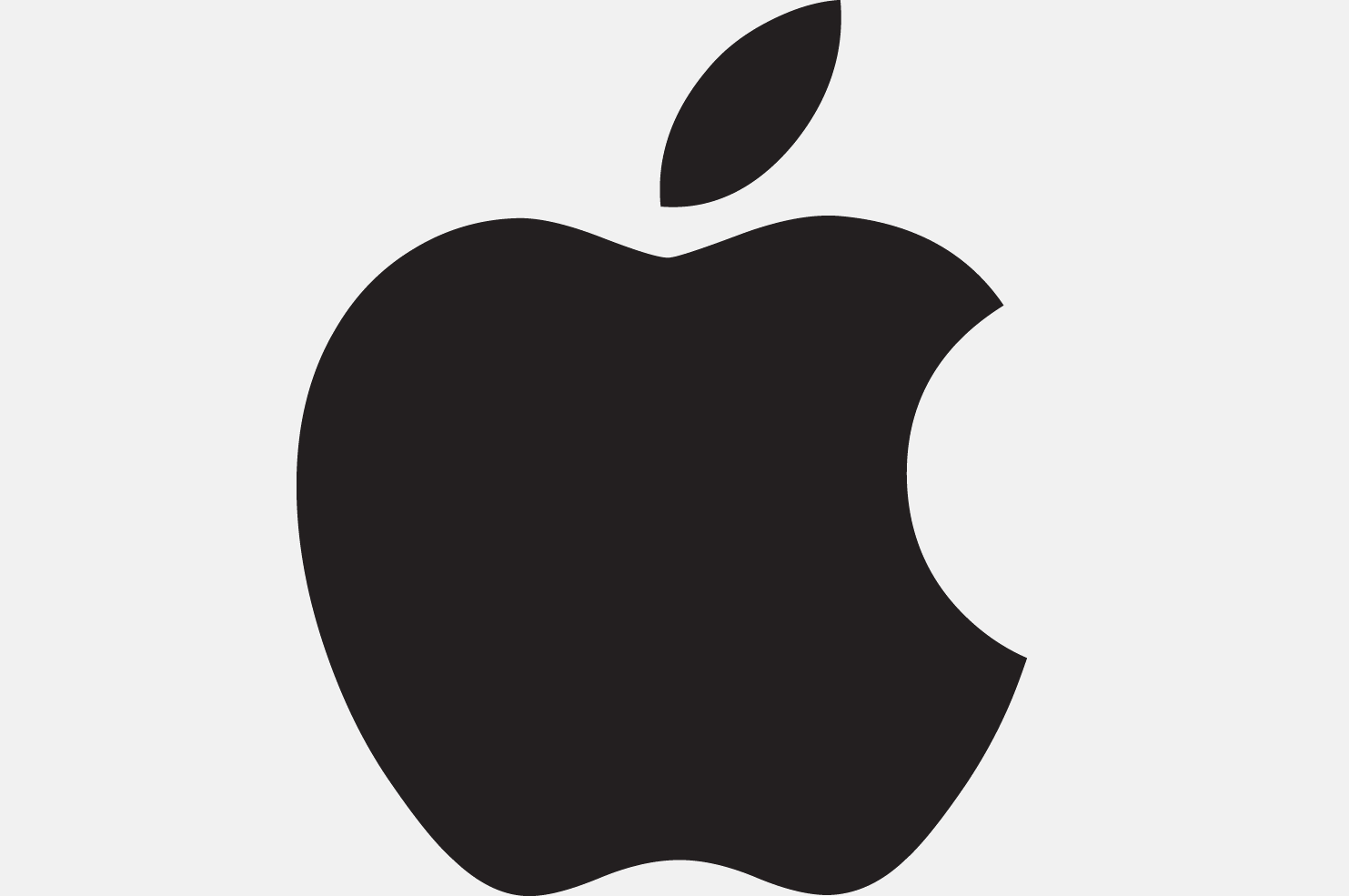 Apple
A broadly familiar story when it comes to the iPhone, with sales dipping slightly as people wait for the next iteration of the handset. Sales for this quarter are down 22% compared to last, but still that's a colossal 47.5 million iPhones shifted and a 35% increase on this time last year.
iPad sales are declining, but we believe this is due to people choosing and using bigger smartphone screens like the iPhone 6 Plus. 11 million were sold in this most recent quarter, which really isn't to be sniffed at.
As for the Apple Watch, details are hard to come by and Apple aren't revealing a great deal. However, you should be in no doubt that the Apple Watch is hugely outselling any other smartwatch on the market.



Microsoft
There's no two ways about it, times are tough. The company has just posted their biggest loss to date – a huge £2.05 billion net loss in their recent quarter. Year-on-year revenues have sunk by 5% to $14.21 billion.
Microsoft Azure cloud is helping to prop things up, but the devices and consumer revenue fell 13% to £5.57 billion. The company has set "more modest" targets for their mobile offerings.