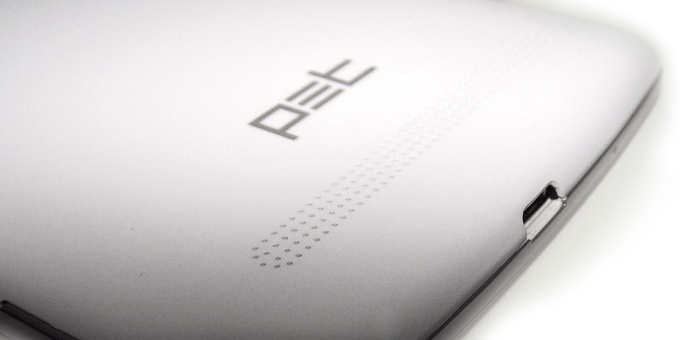 Remember the Commodore 64? If you do then there's a fair chance that you remember a time before mobile phones. You remember a time when putting something a stylus onto something called a "record" and trying not to scratch it. You remember tape-to-tape copying and high-speed dubbing. You, my friend, might have aged a bit, but you have the wisdom to know that Commodore and (later) Commodore-Amiga were a force to be reckoned with.
It is, all these years later, a little weird and perhaps slightly disappointing to see the Commodore logo slapped onto what appears to be a generic Chinese smartphone, but after digging a bit deeper it does appear to have some added extras and a pretty decent specification.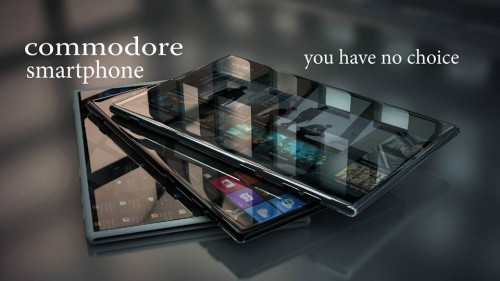 Here's a look at it being unboxed. You can see that there's some classic games on there and they've also plonked the Uae4All2-SDL Amiga emulator on it too, which means you can travel back to the '80s without the load times (oh, and don't forget that you can download the emulator to your existing Android phone and play with it right now)…
https://youtu.be/Ab6gANbz-3g
Inside it runs Android 5.0 Lollipop and has a 5.5″ 1080p IPS display. It'll be available in white, black or the classic Commodore 64 beige initially, with green and blue colours coming later. Known as the Commodore PET (and named after their all-in-one 1977 computer), it is the result of hard work by two Italian entrepreneurs. There's changeable covers, an aluminium frame and a 1.7 GHz Mediatek 64-bit octa-core processor with ARM Mali T760 GPU under the hood. Other details include 3GB of RAM, 13 megapixel rear camera with a Sony sensor and a 3000mAh battery.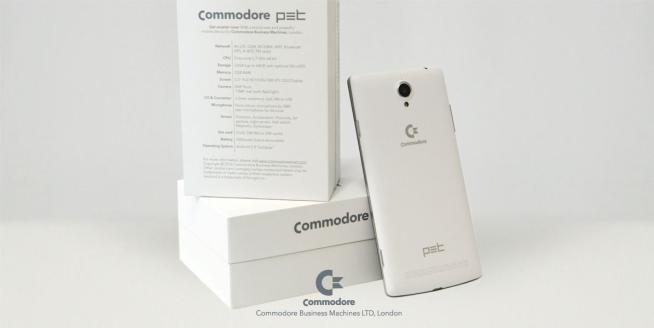 Get more details in their press release. Selected European countries will be getting it first, with an American release later.