Podcast: Play in new window
Subscribe: Apple Podcasts | RSS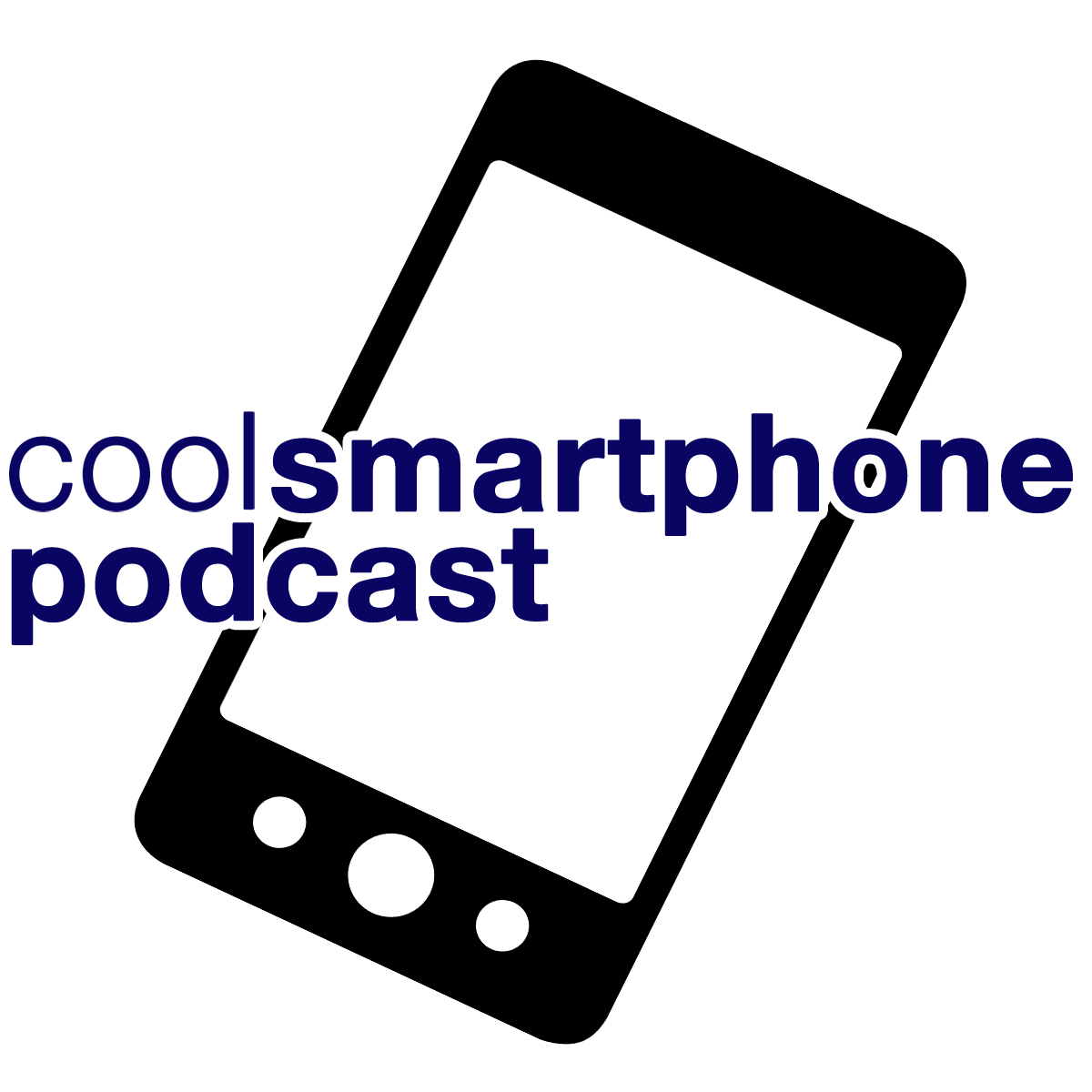 Welcome to the Coolsmartphone Podcast episode 148.
In this episode of the Podcast, Khellan, Matteo & John sit down around the virtual table to discuss:
The Launch of Apple Pay and which banks are initially on board
The subtle launch of the new iPod Touch Range, and how they may just be great value for money
How Samsung are continuing to miss the financial goals and whats going wrong
In the week that Nintendo president Satoru Iwata sadly died, we discuss if main stream gaming can reach mobile devices
We also may mention which are our favourite podcasts…..just once or twice….
You can find this week participants online in the following places.
Your options to listen to the podcast are as follows:
Subscribe to us using our RSS feed.
Manually add our RSS url to your favourite podcast app if it can't find us, http://feeds.feedburner.com/coolsmartphone/podcast
Subscribe to us on iTunes here.
If you're a PocketCasts user you can click here to jump to our page and the subscribe.
If you're a Tunein kind of person you can subscribe here.
Use the Play or Download links at the top of this article.
Checkout the visually augmented version on YouTube below