Here at CoolSmartPhone Towers we receive many items through for review from a range of different manufacturers and suppliers.
One such company, Inateck (who have made many products that I've reviewed here on CoolSmartPhone), have contacted us to share some of the deals they currently have in conjunction with Amazon Prime Day, and are set to run for the next five days.
The deals are as follows..
£7.00 off with the code HV34LWNZ for Inateck Portable Hi-Fi Bluetooth 4.0 Wireless Speaker with 15 Hour Rechargeable Battery and Precision Enhanced Bass (BTSP-10 Plus)
Link – Amazon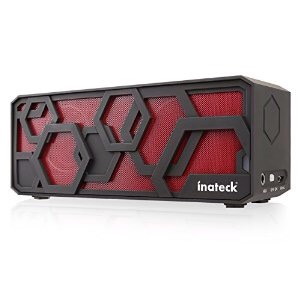 £5.00 off with the code 2LXM8UAZ for the following two items –
[Apple Style] Inateck Ultra Mini Portable Bluetooth Speaker, Wireless Bluetooth Speaker.
Link – Amazon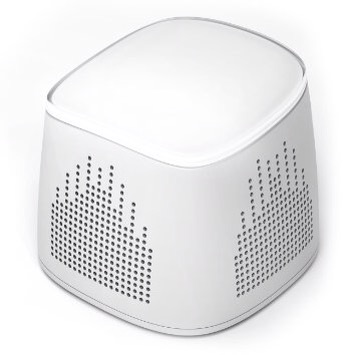 Inateck 35W 5-Port Compact Family-Sized Desktop USB Wall Charger, a  multi USB Portable Charger All-In-One.
Link – Amazon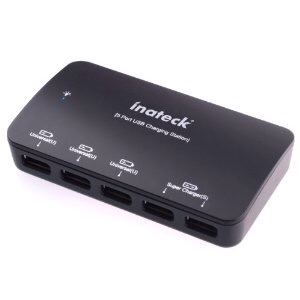 £3.00 off with the code PI454IG8 for, the following four items –
Inateck Wireless Bluetooth Keyboard compatible with Microsoft Surface Pro, PC's and Android devices.
Link – Amazon 

Inateck Kindle Paperwhite leather case, ultra slim cover, with auto sleep wake function.
Link – Amazon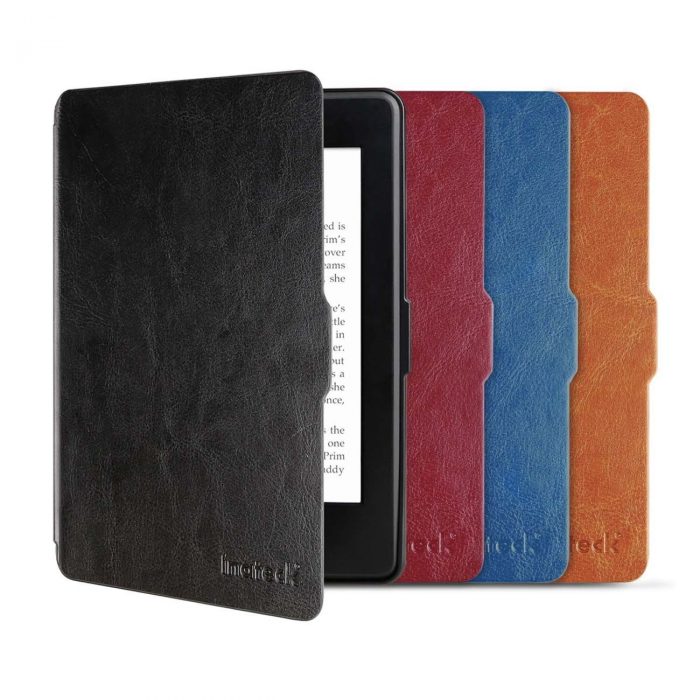 Inateck 4-port USB 3.0 micro USB O.T.G, powered hub. Link to 
Amazon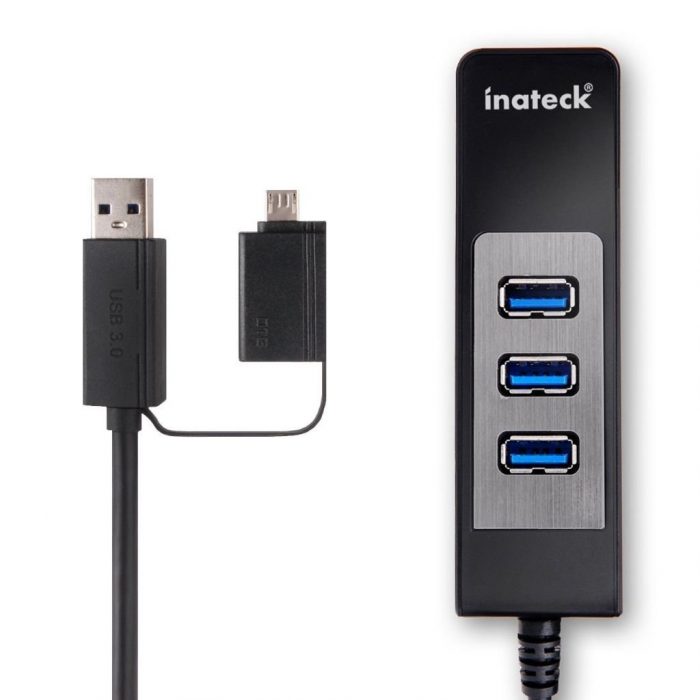 Inateck ultra mini portable rechargeable wireless BlueTooth speaker.
Link – Amazon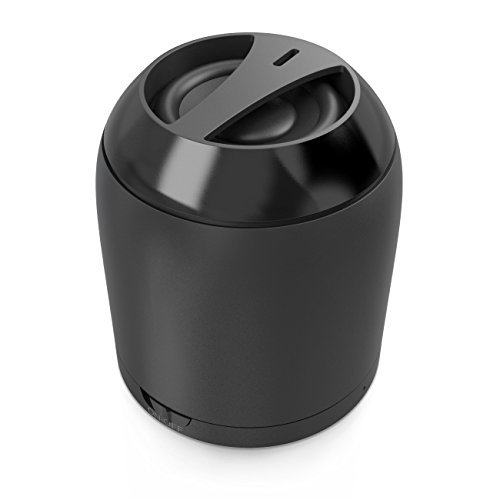 £2.00 off with the code 6SX7QMWH for, the following two items:
Inateck USB 3.0 Hard Drives Docking Station for 2.5 Inch & 3.5 Inch, compatible with Windows, & Mac OS 10.8.4.
Link – Amazon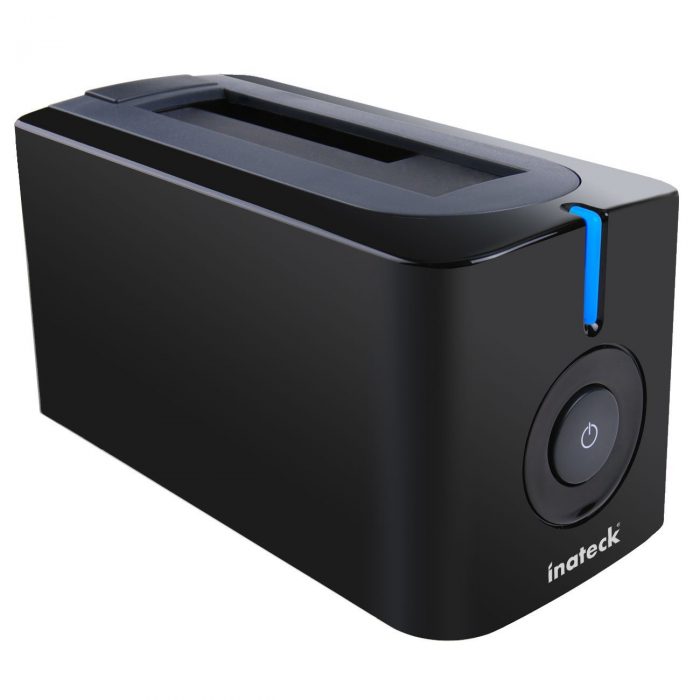 Inateck 15.4 Inch Macbook Pro Retina Sleeve Case Ultrabook Netbook Bag Cover Carrying Protector Envelope Case [Size: 40*24.5cm/ 15.7*9.6 Inch, Color: Grey] (we did not make the name of this up – it really is that long a title).
Link – Amazon

Hit the links and use the codes if any of the products take your fancy.