The contactless payment system we've been using for a while now is today available via your iPhone too. No special debit or credit card needed here, it's all done via your phone.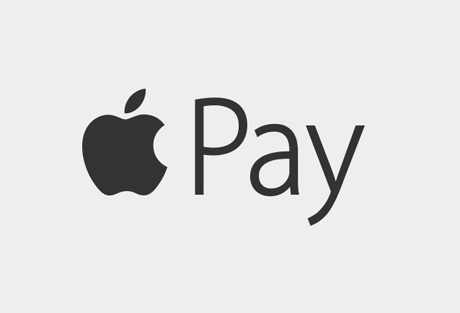 The same limit of £20 applies (this will increase to £30 in September), but the list of supporting banks misses out quite a few of the big hitters currently…
American Express
NatWest
Nationwide Building Society
MBNA
Royal Bank of Scotland
Santander
Ulster Bank
…annnnnndddd that's your lot. No Lloyds Bank, no HSBC, no TSB, no Halifax or First Direct etc. Apple tell us that these banks will work with Apple Pay "soon".
What's that? You want to know about Barclays and the Cooperative bank ? Well, both say that they intend to join too, but they're still in discussions.
If you're one of the lucky ones you just need to add your payment card details to the platform. You'll also need an iPhone 6, 6 Plus or an an Apple Watch as they're the only Apple products with NFC capability. Then it's just a matter of slapping your highly expensive phone or watch against the contactless reader in the shops.
Yes, we're expecting lots of broken screens.
The fingerprint sensor is also used to confirm your identity and you can also use the system to buy items online provided your device has a fingerprint sensor.