Although you might not guess it from their website, Geeksphone is to stop making and designing smartphones.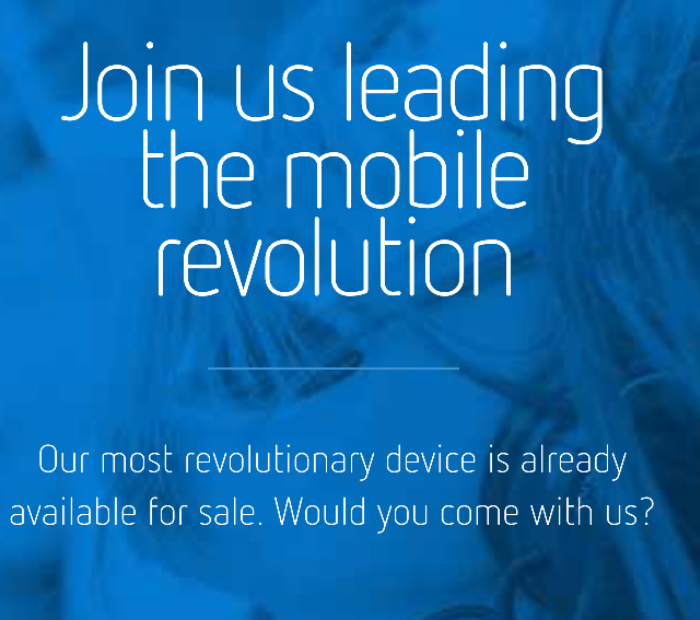 A press release, which is tucked away in the forums, states ..
After having developed six smartphones in less than six years, the company has reached the end of a cycle.
It seems that this is due to competitors creating mobile phones which, if we're reading through the translated press release properly, are becoming "bland" with little concern for the needs of users.
It seems that despite their best efforts, the more individual and unique phones generated by Geeksphone, and lauded by their followers, are not what the greater market are interested in.
Geeksphone has always worked for its users, trying to listen to their needs, in order to bring innovation, freshness, quality, style and to differentiate their mobile needs.

However these arguments currently have few followers in the mobile phone industry.
Sadly, it seems that delivering phones that keep some of the people very happy isn't a great business model. What's that old saying? You can please some of the people all of the time, but you can't please all of the people all of the time? Either way, it's kinda sad to see Europe's first smartphone maker effectively shutting up shop.
A lot of staff have already moved over to Silent Circle's Blackphone, with Co-Founder María Alzola leaving completely. Rodrigo Silva-Ramos and Angel Sánchez Díaz have created geeks!me, which will be developing wearables.
If you're still after one of their phones or want to know more about the history of this Spanish company, read our coverage here.
Full details on the press release below.